---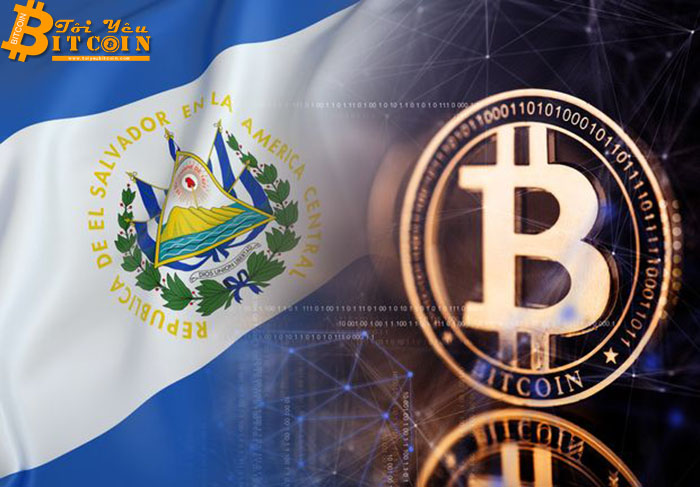 Since El Salvador has regulated crypto assets as legal, remittance companies operating in the country appear to be hesitant to support Bitcoin.
Speaking to Reuters, Autonomous Research financial technology analyst Kenneth Suchoski argued that remittance companies are unlikely to launch support for Bitcoin and other crypto assets until requested. driven by customer demand, potentially causing a deadlock for the local payments industry. He shared:
"For Western Union and some other money transfer providers, remember that most of the volume in the remittance industry is going from developed markets to emerging markets for people – families and friends. raft – operates with cash."
Suchoski estimates that less than 1% of global cross-border remittances are made using crypto assets, adding:
"To the extent Bitcoin is deprecated and not widely accepted, these remittance service providers will remain relevant in the years to come."
Global payments firm, MoneyGram International, also highlighted the challenge of navigating the underdeveloped infrastructure that enables arbitrage between crypto assets and local fiat currencies in emerging economies.
"We built a bridge to connect Bitcoin and other digital currencies with local fiat currency. As cryptocurrencies and digital currencies become increasingly prominent, the core barrier to further growth is on/off prices for local fiat currencies."
Last month, MoneyGram revealed a partnership with Coinme to allow users to buy and sell crypto assets in USD at 12,000 retail locations across the United States.
Suchoski also highlighted the compliance burden of supporting crypto assets for payment companies, noting that Western Union's annual compliance costs have nearly doubled from around $100 million to $200 million. over the past decade or so.
Maybe you are interested:
---
Join our channel to update the most useful news and knowledge at
According to Coinlive
Compiled by ToiYeuBitcoin