Instead of extending the functionality of the main ledger, the Ripple developers proposed using federated sidechains that would help maintain the neatness and efficiency of the blockchain for payments.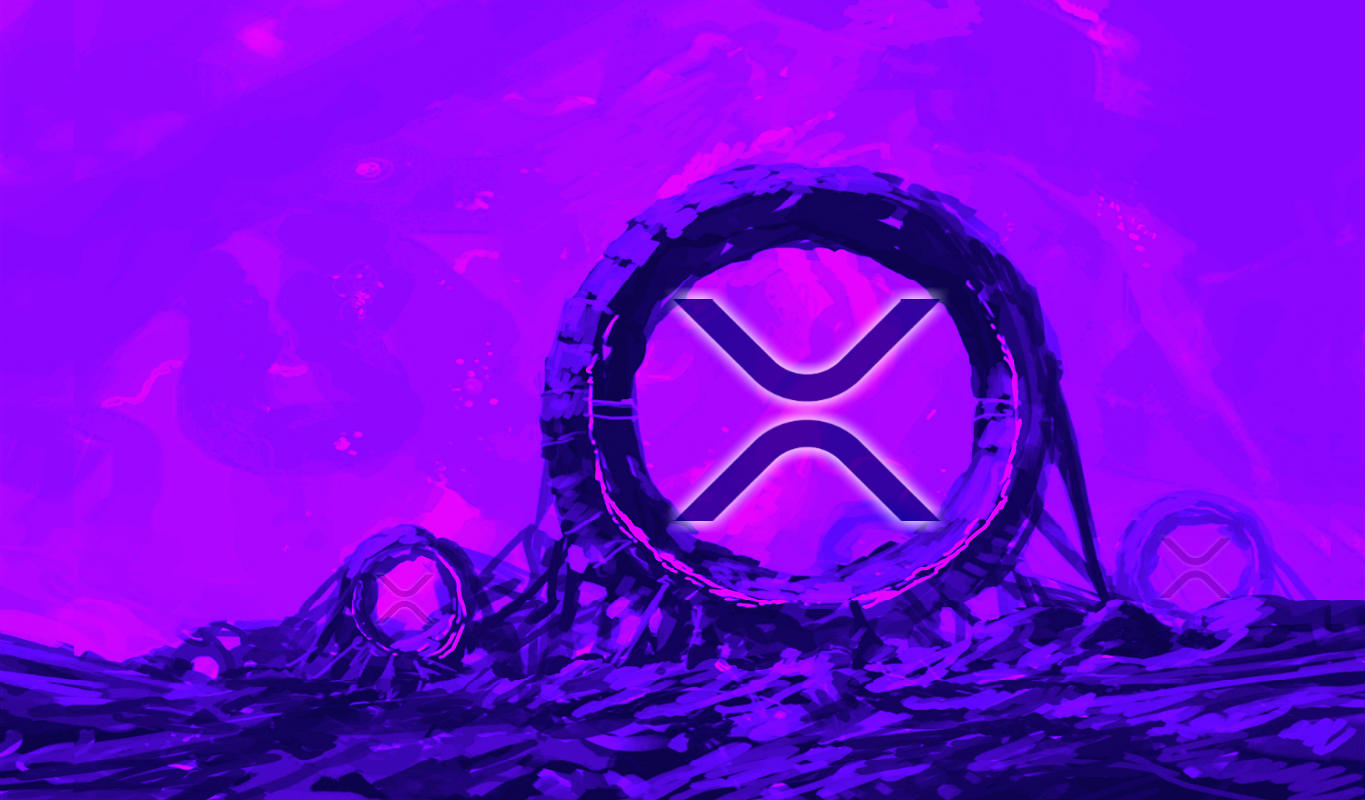 Ripple's developers interacted with the feedback and suggested that they should extend the XRP Ledger (XRPL), to integrate functions like smart contracts, a key feature of the decentralized finance space. middle is booming. But the creators of Ripple claim that another solution would be better for XRPL in terms of payments focus.
.@Ripple CTO @joelkatz unveils his vision for federated sidechains on the XRP Ledger for which developers and XRP community members are invited to review and provide feedback. https://t.co/qcp5Ulgv2X

— RippleX (@RippleXDev) June 7, 2021
This solution they call linked sidechains. Using sidechains can keep the main XRPL streamlined and efficient while extending the functionality of the broader XRP ecosystem by providing interoperability for native smart contracts and other features. . This is Ripple's next foray after the platform overhauled XRPL for the upcoming NFT movement.
See more: Ripple Takes Action With NFT Markets, Adds Support for Mitigating Gas Fees on XRP Ledger
To facilitate this interoperability, the Ripple development team is proposing a piece of affiliate software, connected on one end to XRPL and on the other, to one or more sidechains. Each of these functions as their own blockchain, but will use XRP as the primary asset. Furthermore, the federation system will support the transfer of XRP and token issuance between them and the main ledger.
Validators operating at least one sidechain will be eligible to run the affiliate software. To integrate this new software, Ripple said it only needed to make two small changes to the operation of the XRPL network.
New features on the XRPL server software will allow it to work in a sub-chain but these features will not be enabled on the mainnet itself.
Sidechain has become a popular approach for blockchain developers in trying new solutions to solve scaling problems and integrating new functionalities into established blockchain ecosystems such as Ethereum.
Synthetic
Maybe you are interested:
Join the chat group Coinlive Chats Now let's discuss hot issues of DeFi market with Coinlive admins!!!