Solana Labs, the development company behind the Solana blockchain, has raised $314.15 million in a closed funding round led by Andreessen Horowitz (a16z) and Polychain Capital.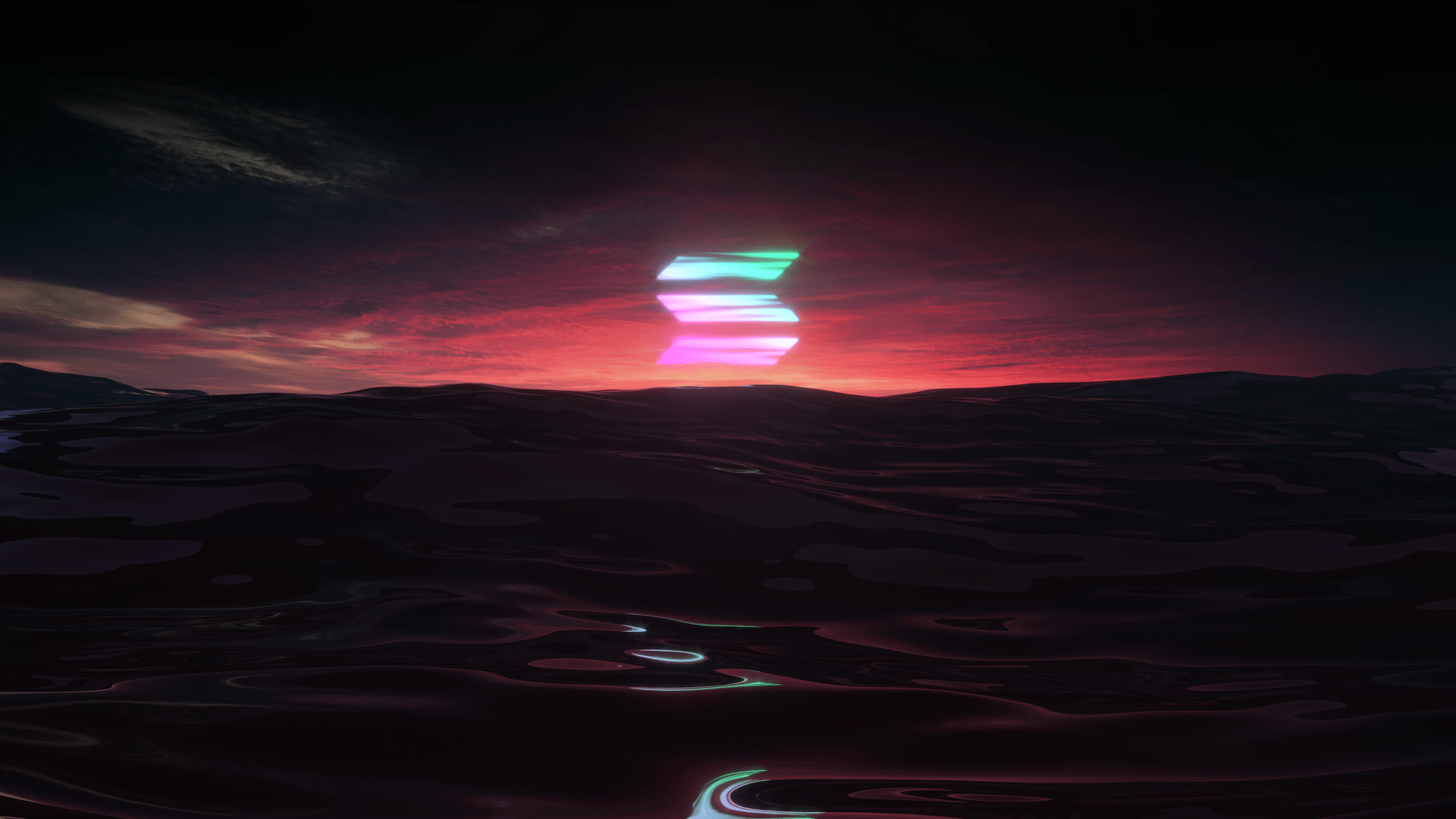 Other large funds participating in the funding round include Alameda Research, CMS Holdings, CoinShares, Jump Trading, Multicoin Capital, Sino Global Capital and many other famous names. The news comes days after several reports suggested that Solana could raise between $300 million and $450 million.
As Kyros Research has posted, the names participating in this funding round are also "golden hands" in projects that have achieved a lot of success.
1/ Maybe you missed these Hidden Gems that have gained investments from the most reputational VCs, categorizing in:

👉 Market cap < 200M
👉 Invested by at least 2 ventures
👉 Listed on major exchanges $SXP $KEEP $DODO $AUDIO $HNS $ROSE $RLY $SFI $API3 pic.twitter.com/tOzXUCeIKM

— Kyros Ventures (@KyrosVentures) June 6, 2021
With new capital in hand, Solana Labs plans to establish a project incubation studio to speed up the development of projects built on the Solana blockchain and establish a venture capital arm for the ecosystem. Solana.
Solana's growth potential
Launched in 2020, Solana is considered a direct competitor to Ethereum – which is still the largest blockchain platform for decentralized projects and applications. However, Solana is faster and cheaper than Ethereum when it comes to transactions.
Ethereum's current capacity is around 15 transactions per second, while Solana's capacity is around 50,000 transactions per second. In terms of costs, Ethereum's average fee per transaction is around $6, while Solana's is around $0.00001. (Ethereum's fees are expected to drop as it transitions to a Proof of Stake system).
"We believe scalability and throughput in blockchain is now a solved problem," said Anatoly Yakovenko, co-founder and CEO of Solana Labs. "The next phase is to aim for one billion users."
A growing network
The number of projects built on Solana is increasing day by day. There are already more than 90 projects in Solana's ecosystem, as Coinlive reported in Kyros Kompass #1 issue, some of the most notable ones being Serum, Raydium, Maps.me and Pyth Network.
first/ @FTX_Official & @solana working side by side could be the new Batman & Robin in the #crypto universe!#Kyros is bullish about the projects that receive both backing support as we believe in the vision combination of the top protocol & exchange.

👉 https://t.co/1xmzvq4OGY pic.twitter.com/wPXVQqYUxo

— Kyros Ventures (@KyrosVentures) May 19, 2021
However, Solana still has a long way to go. Total Value Locked (TVL) in Solana's DeFi ecosystem is currently much smaller than that of Ethereum. TVL of Ethereum projects is more than $59 billion, while TVL of Solana projects is less than $1 billion.
Solana can "scale" the DeFi ecosystem, according to Polychain Capital managing partner Olaf Carlson-Wee. "In our view, Solana is an upgraded version of Ethereum," he said. "We are pleased to see strong developer activity and a continuously expanding community growing around the project."
This closed-loop round brings Solana Labs' total funding to date to more than $335 million. The project previously raised $20 million in Series A in 2019 and $1.8 million through CoinList last year.
Synthetic
Maybe you are interested:
Join the chat group Coinlive Chats Now let's discuss hot issues of DeFi market with Coinlive admins!!!