State Street wants to send a message to Wall Street: the custodian banking company is serious about digital assets.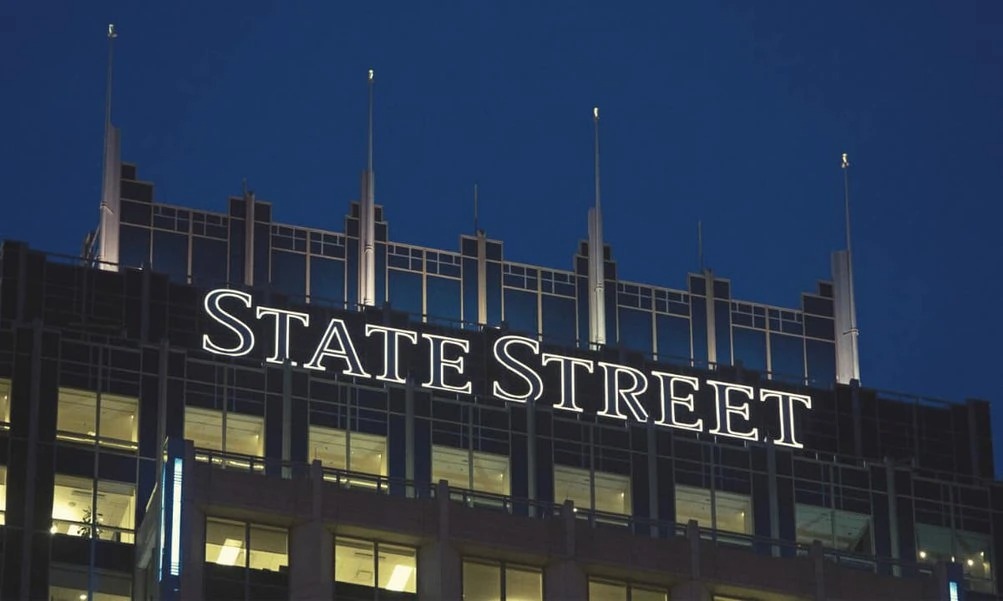 To that end, it built a brand new business unit dedicated to digital assets, cryptographic and crypto assets. Announced on Thursday, the new unit – dubbed State Street Digital – will be led by Nadine Chakar, the company's Executive Vice President.
"It's a real sign of commitment from our CEO."
Mr. Chakar said, referring to Ron O'Hanley, who in a statement said that digital assets are becoming an important part of the broader financial services industry. Mr. O'Hanley shared:
"The goal is to develop the platform into a multi-asset platform to support crypto assets among other asset classes."
In a sense, State Street's new unit — with 400 employees — continues much of its previous work in the digital asset market. The company has partnered with several companies offering bitcoin products, acting as an administrator for a planned bitcoin ETF that is set to list on the Frankfurt Stock Exchange. It is also the designated transfer agent for VanEck's Bitcoin Trust.
However, the company has previously shied away from talking about entering the bitcoin custody market, which has received interest from companies ranging from Citigroup to JPMorgan. Chakar says oversight is on the company's radar and it will launch such a product, pending the necessary regulatory approval.
"We are building and will deploy at the appropriate time."
For now, on the crypto front, the company will continue to provide fund management services and provide clients with white label software services that will allow clients to trade on different liquidity locations. The list of customers interested in these products seems to be very rich. Mr. Chakar described:
"We don't trade on our balance sheet, it's a white-labeled solution."
He went on to say:
"There are new crypto funds coming out, asset managers are looking at possibly launching index funds. We are also seeing funds and foundations looking for support as they are receiving grants and pledges in crypto."
There is also interest from companies, who are considering allocating bitcoin on their balance sheets, following in the footsteps of electric executives like Elon Musk at Tesla and Michael Saylor at Tesla. MicroStrategy.
"We are still at this stage with customers dipping their toes in the water and they are hungry for knowledge."
However, the company may be catching up, as CoinDesk reports. Rivals like BNYMellon have announced units of cryptocurrencies, while State Street has yet to announce a target date for such a launch.
As for its other ambitions, the company could upgrade its existing GlobalLink platform to support a form of peer-to-peer cryptocurrency trading to allow institutions to test the DeFi market.
Synthetic
Maybe you are interested:
Join the chat group Coinlive Chats Now let's discuss hot issues of DeFi market with Coinlive admins!!!