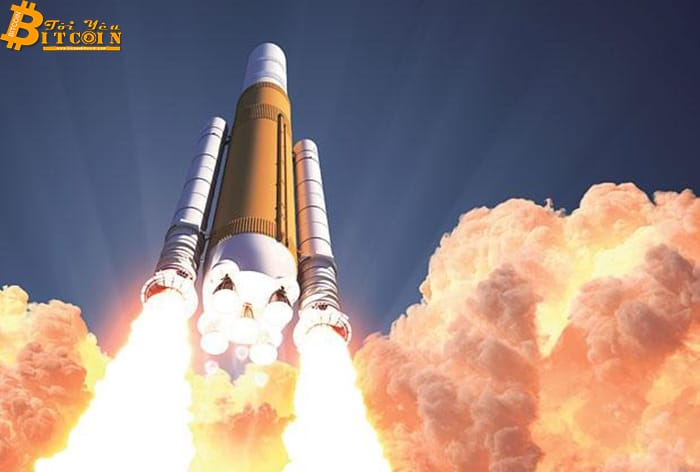 The market valuation of an "anonymous" cryptocurrency has increased by billions of dollars in just a few hours, reaching 17th place on the top cryptocurrency rankings.
About $7.65 billion flowed into the crypto market in just three hours through an unnamed altcoin on June 14.
Dubbed WebDollar (WEBD), the price per token rose from $0.003711 to $0.6121 between 09:00 and 12:00 (GMT), marking an increase of over 164.842%. However, the spike in price was also accompanied by a decrease in volume, which dropped from around $345,200 to $318,940 during the bull run.
The event represents an incredible series of price blows.
According to data from CoinMarketCap, the first pump pushed WEBD's market cap from $1.84 million at 9:54 a.m. to $1.5 billion at 9:95 a.m., in just three short minutes.
Then, as of 10:39 GMT, WebDollar market capitalization fell back to $5.12 million, followed by another spike to $9.5 billion at 11:29 GMT.
At one point, WebDollar became the 17th largest crypto project by market capitalization, beating older blockchain protocols like Stellar, VeChain, and Tron.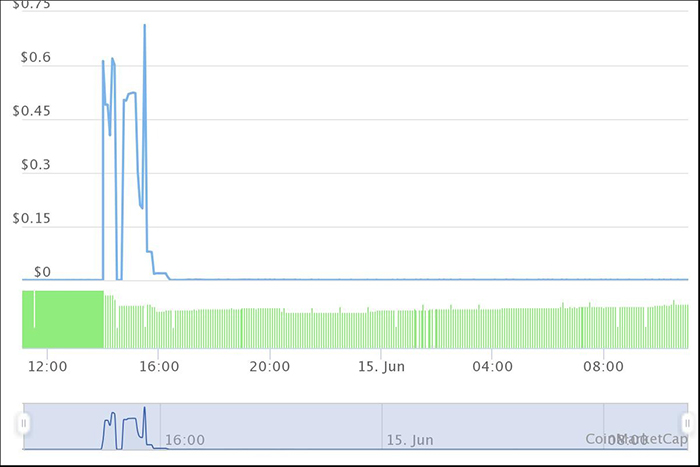 But then the crazy volatility ended as the token's market valuation dropped more than 99% in less than two hours after hitting $9.5 billion. As of 07:00 GMT on Tuesday, it was at $10.38 million. Meanwhile, WebDollar's crypto rating dropped from 18 to 873.
IndoEx is behind
WebDollar's price action on Monday shows the characteristics of an inflated token. Overall, the project's market cap grew rapidly and fell by many billion dollars even if its trading volume was limited to the $400,000 range. And looking closer, 99.23% of its trading activity originates from a single exchange called IndoEx.

IndoEx LTD is registered in the UK with company number 12029621. The exchange is said to be headed by a man named Collins Spencer, who serves as its chief executive officer and chief financial officer. Another individual, known as Grace North, is currently the chief technology officer of IndoEx.
Cointelegraph tried to determine the identities and whereabouts of the two executives on LinkedIn and Twitter to no avail. Meanwhile, a review of IndoEx by former clients shows they allege both Spencer and North are fake.
"Spencer Collins (CEO/CFO), Grace North (CTO) is a fake support in telegram chat group," user Leo99 wrote on BitcoinTalk.org forum. "Continually procrastinate solving problems for the future or ignoring messages."
A closer look at IndoEx LTD's official filing with the UK Registrar's office shows that it received a First Gazette Notice in November 2020 for not sharing information details of its shareholders. The company responded to the British authorities with only one name, Collins Spencer, who holds 1200 shares, implying that IndoEx is a privately owned company.
The UK registry subsequently dismissed the notice against IndoEx LTD. However, the exchange continued to operate without the approval of the UK's Financial Conduct Authority (FCA).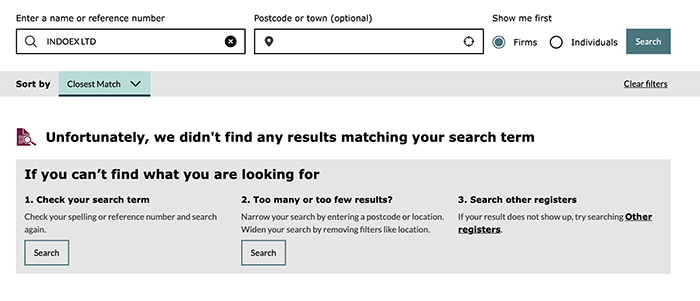 From this we can see 3 main points:
The WEBD inflating originated from an exchange called IndoEx, which operates under a UK-registered organization IndoEx LTD.
Collin Spencer, the company's sole stakeholder, doesn't exist anywhere on social media.
IndoEx's Linkedin profile boasts 10-50 employees, but only three of them are using the business-oriented social network. They all have anonymous Linkedin profiles and are from Indonesia, not the UK.
These evidences indicate that IndoEx played an important role in "inflating" the price of WEBD on Monday. The token has now been trading more consistently on Tuesday, June 15.
Maybe you are interested:
---
Join our channel to update the most useful news and knowledge at:
According to CoinTelegraph
Compiled by ToiYeuBitcoin