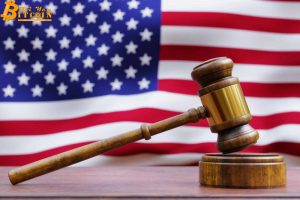 The New York state legislative session on a bill to ban cryptocurrency mining for three years ended on June 11 amid the community's astonishment at the initial results of the bill's passage.
The New York Senate this week passed a bill to temporarily stop licensing Bitcoin mining facilities using carbon fuel. Existing Bitcoin miners in the state will be frozen at existing electricity consumption. But the New York Congress failed to vote on the version of the bill, meaning the process must start over in the next two-year legislative session.
New York's Senate Bill 6486 failed to pass Congress after lawmakers in the Democratic-controlled state senate passed the legislation earlier this week. The bill aims to establish a ban on operating cryptocurrency mining centers, while experts consider the environmental impact of mining, especially those powered by fossil fuels.
First brought before the state legislature by Democratic senator Kevin Parker on May 3, bill 6486 was moved almost immediately to the Environmental Conservation Commission.
Lawmakers in the New York state senate passed legislation banning mining by a vote of 36-27 on June 8. However, the state congress needs to pass any bills or proposals. amendment before it can be signed into law by Governor Andrew Cuomo.
Maybe you are interested:
---
Join our channel to update the most useful news and knowledge at:
According to Coinlive
Compiled by ToiYeuBitcoin