Recently, two tasks that are having a good deal of interest, Aptos and Sui, erupted in stress ahead of the ETHDenver occasion.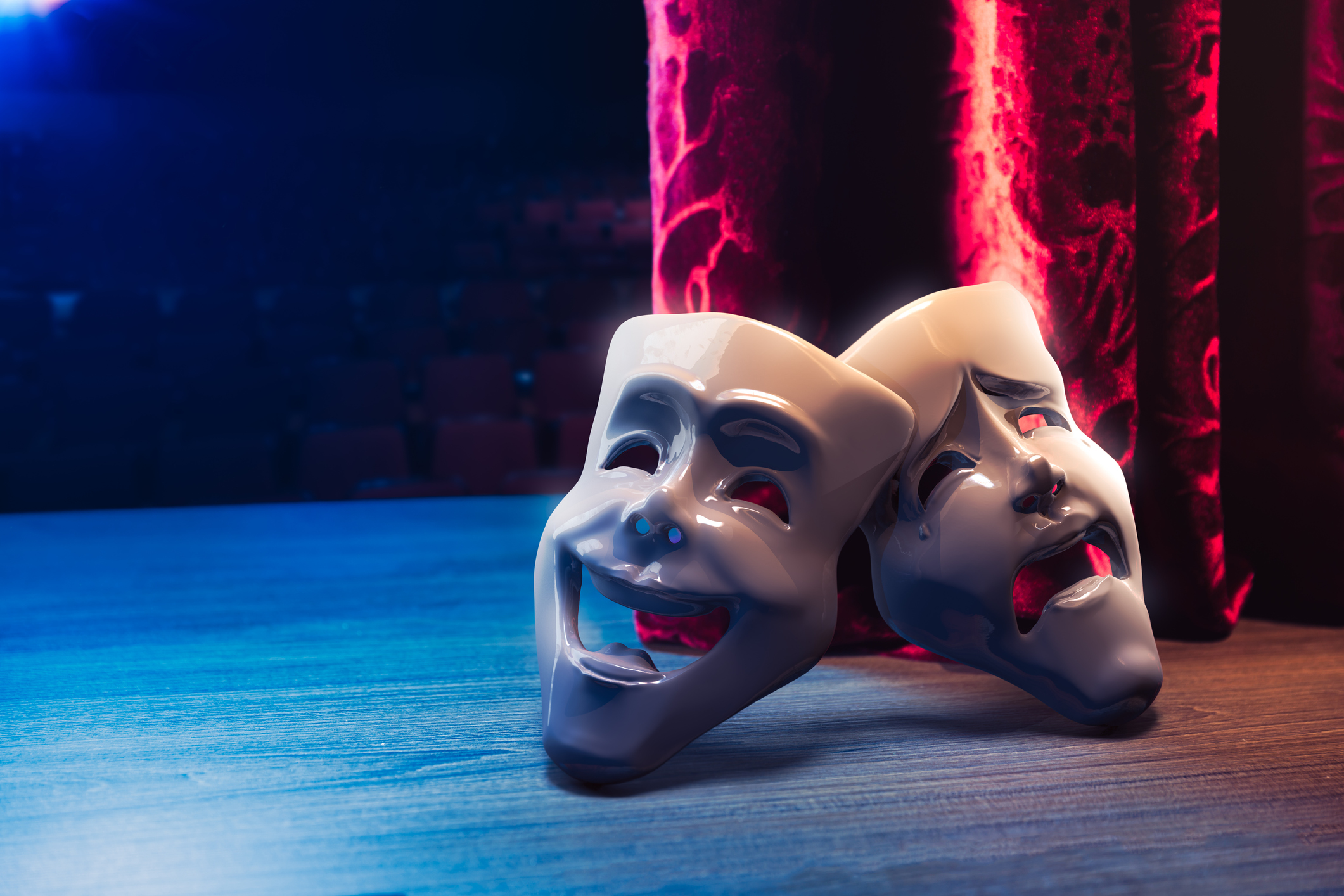 Aptos and Sui – two blockchains that emerged from the "remnants" of Facebook's Diem task (now Meta) came into conflict on the eve of ETHDenver, one particular of the greatest crypto occasions in the globe.
Sui CTO Sam Blackshear criticizes Aptos for pressuring PontemNetwork to get rid of men and women as speakers at moveconlive, as nicely as liquidating the Sui Foundation from organizations participating in this local community-driven occasion.

— Wu Blockchain (@WuBlockchain) February 28, 2023
Born out of the MoveCon conference in the ETHDenver framework organized by Pontem (the Aptos task) this weekend at Aptos House. The concentrate of this occasion is Move, the programming language produced by Facebook engineers for Diem, and is at this time inherited from Aptos and Sui.
Initially, Pontem insisted their conference was only for the Move ecosystem. Sui was also invited to participate. Pontem's Feb. 14 Twitter announcement read through:
"We are bringing together the biggest projects from Aptos and Sui for a three-day Move-focused blockchain conference."
However, Pontem later on declined the Sui Foundation's participation. It was unveiled that Aptos was behind Pontem's affect to "get rid of" Sui, even though some of the founders of the task had confirmed their presence.
Brian Hsieh – Head of Developer Relations announces:
"The Sui Foundation will not attend MoveCon on March 3rd. We have been informed by the host that we are no longer invited.
Sam Blackshear, co-founder and CTO of Sui Network, also expressed disappointment at the incident.
The Sui Foundation is committed to an open, welcoming and inclusive culture to assist advance the decentralized potential. We strongly feel that the Move programming language and its ecosystem advantage from possessing a huge, cross-platform local community. https://t.co/s3maOgrT1M

—B Henhsi (@bhenhsi) February 28, 2023
As reported by Coinlive, Sui and Aptos are two tasks born from the "ashes" of Libra/Diem stablecoin task produced by Facebook. If ever Aptos make it rain with the storm airdrops thousand bucks, then Sui also announced that it will deduct six% of its provide for early adopter rewards in December 2022.
Synthetic currency68
Maybe you are interested: