NFT Taipei is one of the region's largest events for the NFT community and brings together many famous names and projects.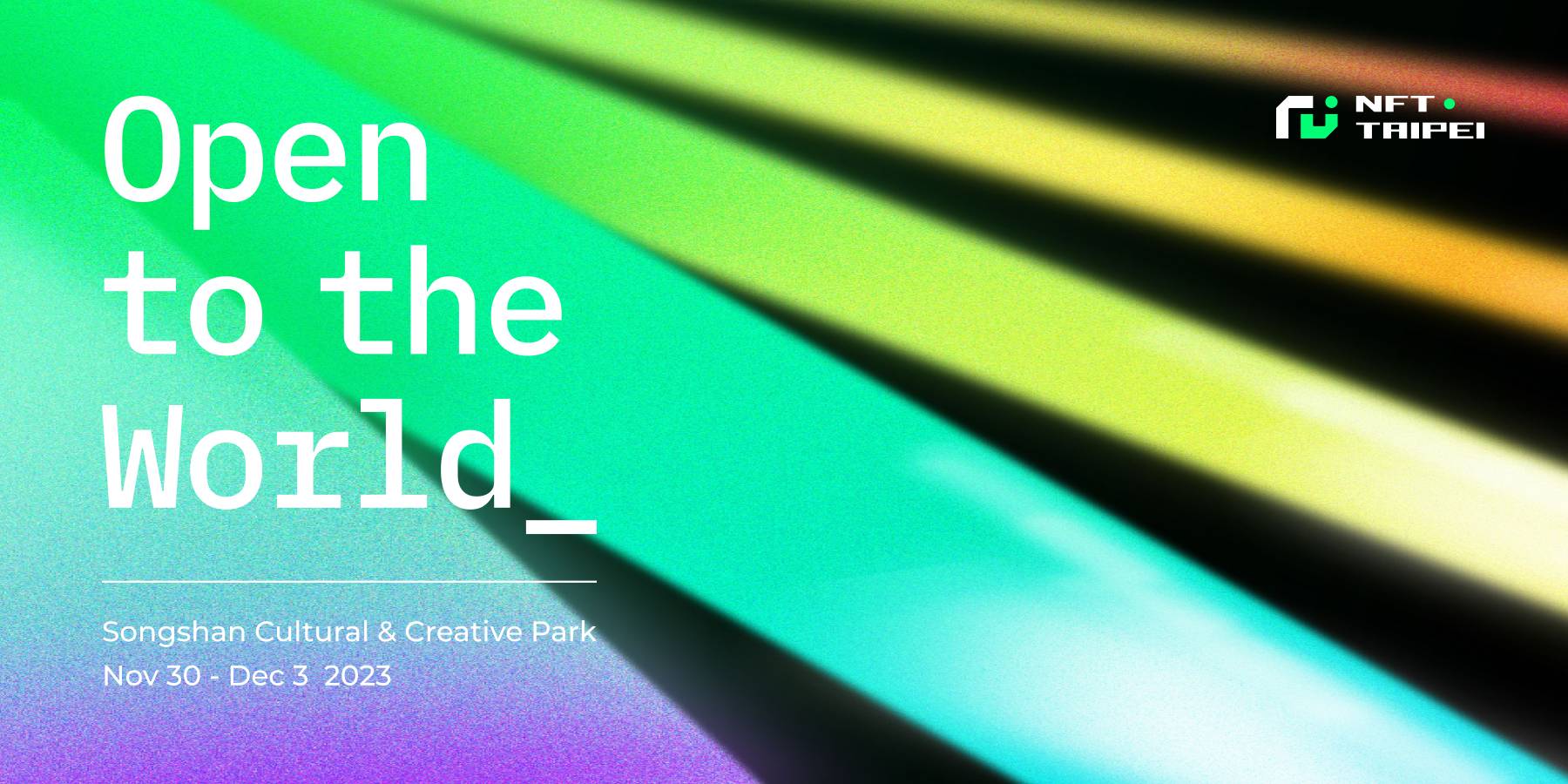 The NFT Taipei Conference will take place on November 30th
NFT Taipei 2023the largest blockchain and NFT week in Taiwan, will take place from November 30 to December 3 at the Songshan Cultural and Entertainment Center in Taipei.
The conference will include two main events, "OneOffs Fair & Fest Exhibition" and "Taipei International NFT Conference".
OneOffs fair and party is an exhibition that gives viewers direct access to many vibrant art forms, from music, fashion, technology and NFTs. The event will see the participation of numerous projects and famous names in the industry, such as Equinoz, 1 OZ, Snappp And John, RT Dragon, Wild Open Arts, Soyamax, FILTER017, DMKTZ,…
In the meantime, Taipei International NFT Conference a return is expected on a larger scale than ever, with numerous seminars on topics of great interest such as:
– The combination of AI and blockchain;
– Web3 game trend;
– Blockchain in social responsibility work;
– NFT Management Regulations;
– Digitalization of arts and entertainment;
– Opportunities and challenges related to intellectual property rights in the digital age.
The conference will be attended by many famous founders and entrepreneurs in the NFT field, including Yat Siu (founder of Animoca Brands), Ray Chain (founder of 9GAG and the Memeland (MEME) project), Gideon Welles (former manager of OpenSea), Johnson Yeh ( former manager of Riot Games China and SEA),…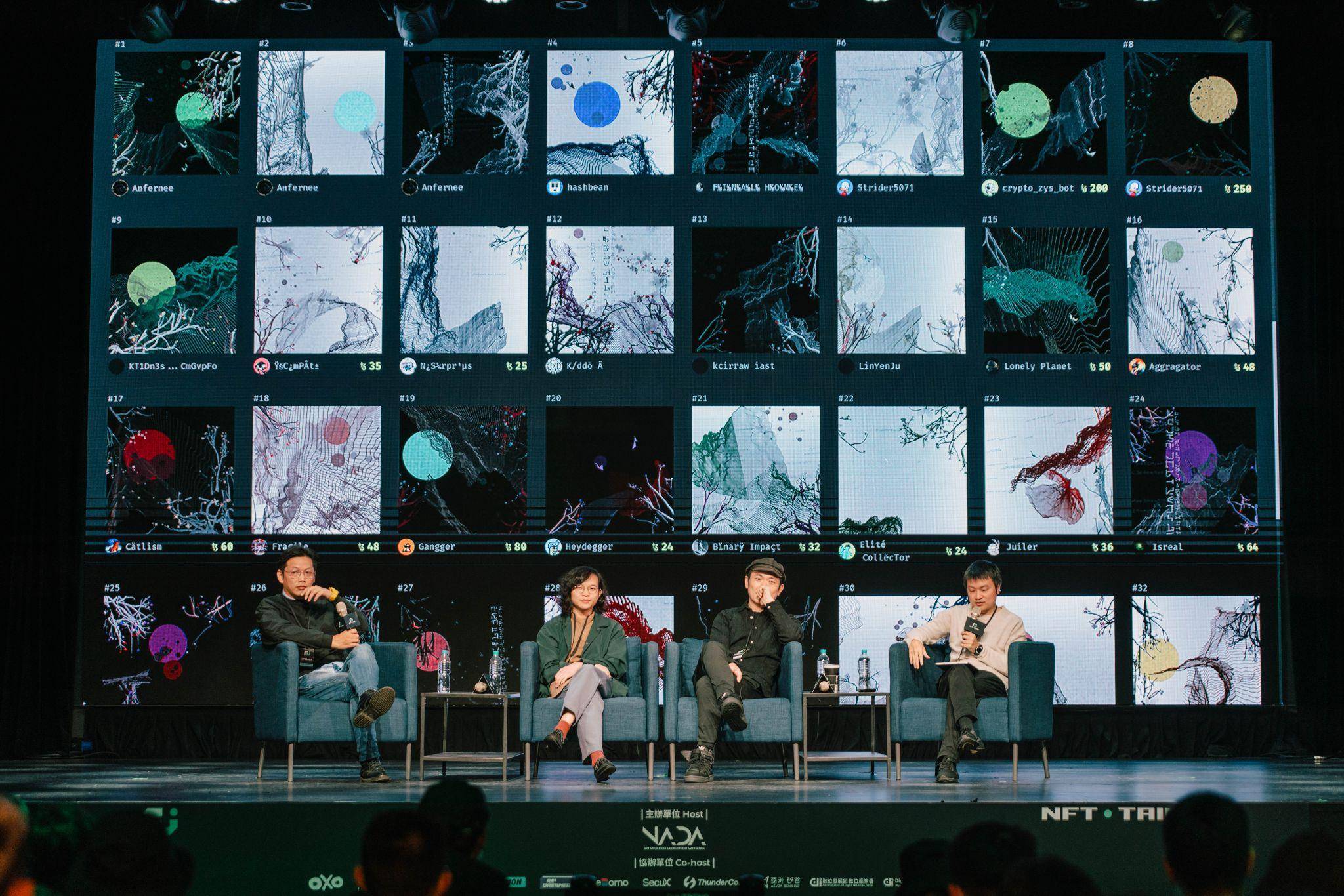 Notably, NFT Taipei 2023 will issue a commemorative NFT for the conference, limited to attendees only. This NFT will offer holders special benefits such as tickets to special conference events, exclusive services and more.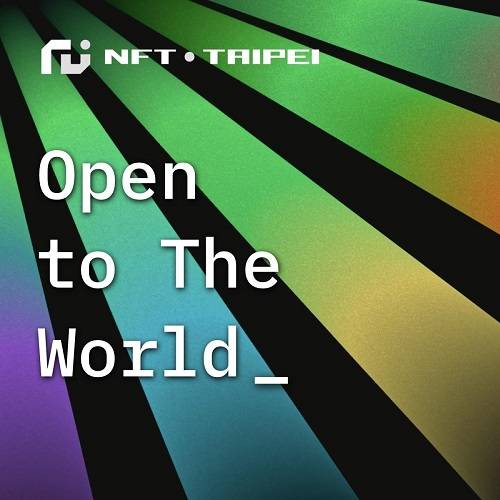 NFT Taipei 2023 Special NFT Conference
Mr. Justine Lu, President of NADA, the organizer of the program, said:
"Despite winter 2023 for the NFT industry, we want to show our friends around the world that Taiwanese startups have not given up, in fact, they are still trying to develop. The down market is the time to eliminate bad projects, leaving only the real builders. In this second NFT Taipei event, we will show confidence in the market, and through discussion topics on Web3, blockchain, artificial intelligence, art, fashion, the audience will imagine practical applications of this technology in current and future life."
In addition to the main 4 days of the conference, NFT Taipei will also host a series of Taiwan Blockchain Week with a number of other small events, providing further opportunities for participants to interact and share knowledge.
To purchase tickets, interested readers can visit COME IN.
For more details on NFT Taipei 2023, please visit: Website | X (Twitter) | OneOffsNFT
Note: This is sponsored content, Coinlive does not directly endorse any information contained in the article above and does not guarantee the integrity of the article. Readers should conduct their own research before making decisions that affect themselves or their business and be willing to take responsibility for their choices. The above article should not be considered investment advice.