The Nomad cross-chain bridge undertaking stated it will resume operations following a four-month hiatus due to the assault that triggered $190 million in damages.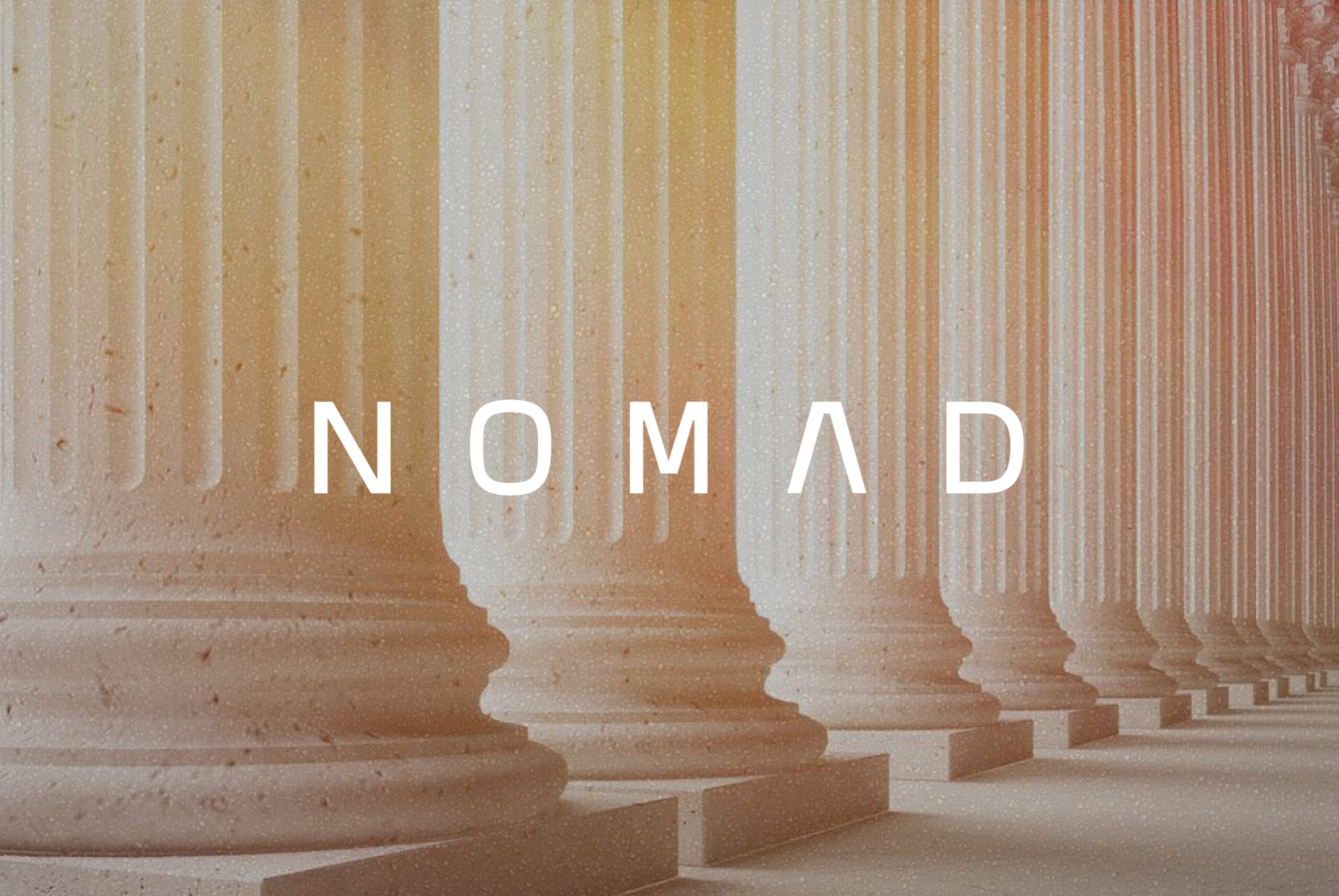 Cross-chain bridge Nomad has announced it is prepared to resume operations and partially compensate impacted customers following the $190 million hack in August 2022.
The Nomad group stated:
"Since the Nomad Bridge attack, the development team has worked hard to recover the stolen funds and implement the necessary technical updates for the redeployment."
The timing of the resumption of operations has not nevertheless been especially confirmed by Nomad.
one/ The Nomad group would like to share a far more in-depth guidebook on how Bridge Relaunch will truly do the job: https://t.co/ukwRsxV8em

Before the bridge is relaunched and customers can mint their personal NFTs, we would like to kick off the KYC/KYB verification procedure. that is how

— Nomad (⤭⛓🏛) (@nomadxyz_) December 7, 2022
Nomad involves customers to carry out KYC identity verification as a result of the CoinList platform to be compensated. The draft states that KYC is essential to make certain that the refund transaction complies with laws.
After the KYC, customers will acquire a specific NFT, which represents partial ownership of money restored by Nomad to Ethereum. These NFTs can not be transferred to some others (soulbound) and permit the holder to acquire supplemental money in situation Nomad recovers far more stolen money.
As Coinlive reported, on Aug. two, 2022, the Nomad cross-chain bridge was found to have a safety flaw, which led to the funds currently being extracted by undesirable actors. However, a tiny group of cryptocurrency customers copied the hacker's transaction and proceeded to "heist", taking pretty much all of the $190 million really worth of assets on Nomad.
Although Nomad has asked customers to consider funds and voluntarily return it, so far only about $22 million has been returned to the undertaking by white hat hackers. Nomad then permitted the funds grabber to withhold ten% of the assets as a bug bounty reward and threatened to report these who took the funds to the detective company, but nonetheless to no avail.
This is the fourth most damaging cryptocurrency assault in 2022.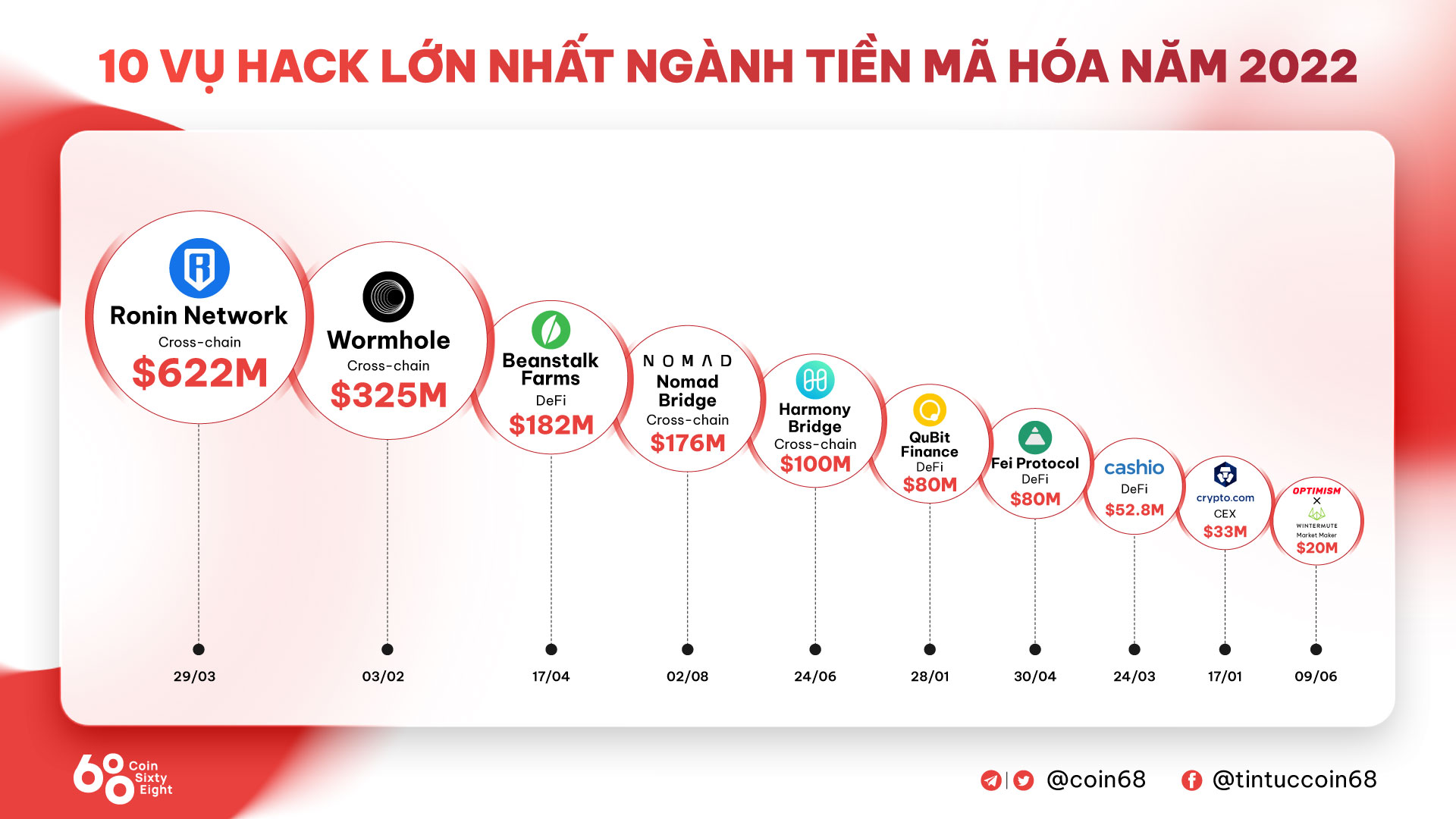 Synthetic currency68
Maybe you are interested: