Some countries are considering using volcanoes to generate electricity, potentially providing cheaper and green energy for local Bitcoin (BTC) mining operations while China is cracking down on the industry. . In Latin America and the Caribbean alone, around 3,000 volcanoes can be used to mine Bitcoin.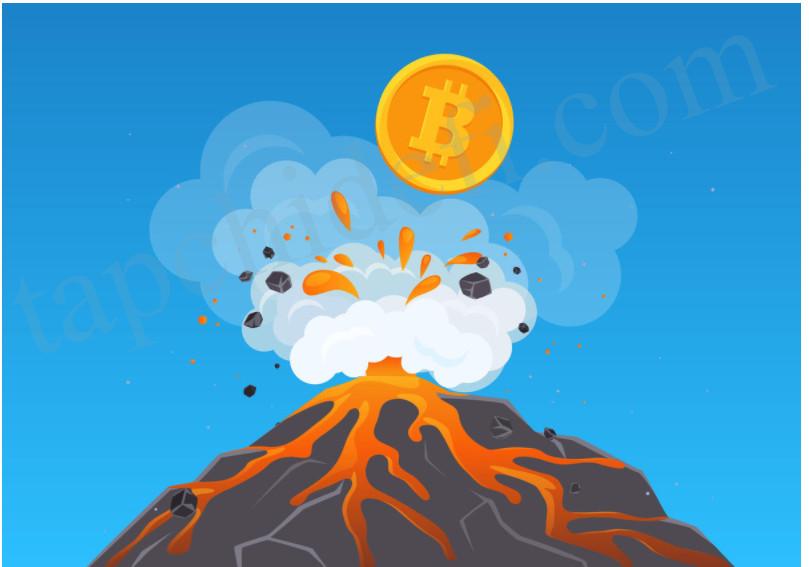 Thousands of volcanoes in Latin America and the Caribbean can be used to mine Bitcoin
Yesterday, El Salvador President Nayib Bukele announced a plan to use geothermal energy from volcanoes to mine BTC, saying that a state-owned company could provide mining facilities with green energy and prices. affordable.
The country's embrace of bitcoin as legal tender, and the president's project to use volcanoes to boost the country's crypto mining operations builds on existing developments in other parts of the world .
In Iceland, magma-powered power plants provided the country with enough energy to power BTC mining facilities that had the energy usage of Icelandic households in early 2018, according to the report. reported by The Guardian at the time.
In Central and South America, many countries can follow Iceland's lead due to the region's unique geography, according to local industry observers.
"We have more than 3,000 volcanoes across Latin America and the Caribbean," Christiaan Gischler Blanco, energy expert at the Inter-American Development Bank (IDB), told US radio program World last month. "So you can imagine that there's a lot of energy there, and we can definitely tap into a lot more."
This interactive map of active volcanoes around the world confirms a number of Latin American and Caribbean countries have untapped energy resources that can be used to mine cryptocurrencies. These countries include Mexico, Costa Rica, Guatemala, Honduras, Nicaragua, Colombia, Ecuador, Peru, and Chile, among others.
Geothermal energy exists in about 90 countries around the world, but only 24 of them generate electricity from geothermal sources, according to 2016 figures from the United Nations Economic Commission for Europe ( UNECE).
In 2020, the US is the largest concentration of geothermal production, followed by Indonesia, the Philippines, Turkey, New Zealand, Mexico, Italy and Iceland, according to data from expert publication NS Energy.
Using volcanic energy to mine Bitcoin is a bright spot in the recent Bitcoin crackdown
The recent crackdown on China's coal-powered mining facilities and worries about bitcoin's carbon footprint could provide a strong impetus for the volcano's allocation of energy to mining. electronics, combined with an increased push for carbon-free bitcoin investments by funds like One River Digital Asset Management. The company says it has created an option for its institutional investors to invest in digital strategies while offsetting the carbon footprint of cryptocurrency mining.
However, according to National Geographic, geothermal energy does not create environmental problems by itself, mainly the release of hydrogen sulfide gas and the disposal of some geothermal fluids, which may contain low levels of toxic materials. .
Therefore, the idea of ​​​​using volcanic energy to mine cryptocurrencies in El Salvador makes many miners feel more secure in the face of environmental concerns and the problem of electricity shortages. nation.
Join Facebook Groups and Telegram group of the Coinlive to chat and exchange information about the Crypto Currency market with more than 10,000 other people.
Important Note: All content on the website is for informational purposes only and is not investment advice at all. Your money, the decision is yours.