While billionaire owner Warren Buffett has voiced his opposition to crypto assets several times in recent times, the Berkshire Hathaway investment could indicate the company is showing signs of being more open to the idea. .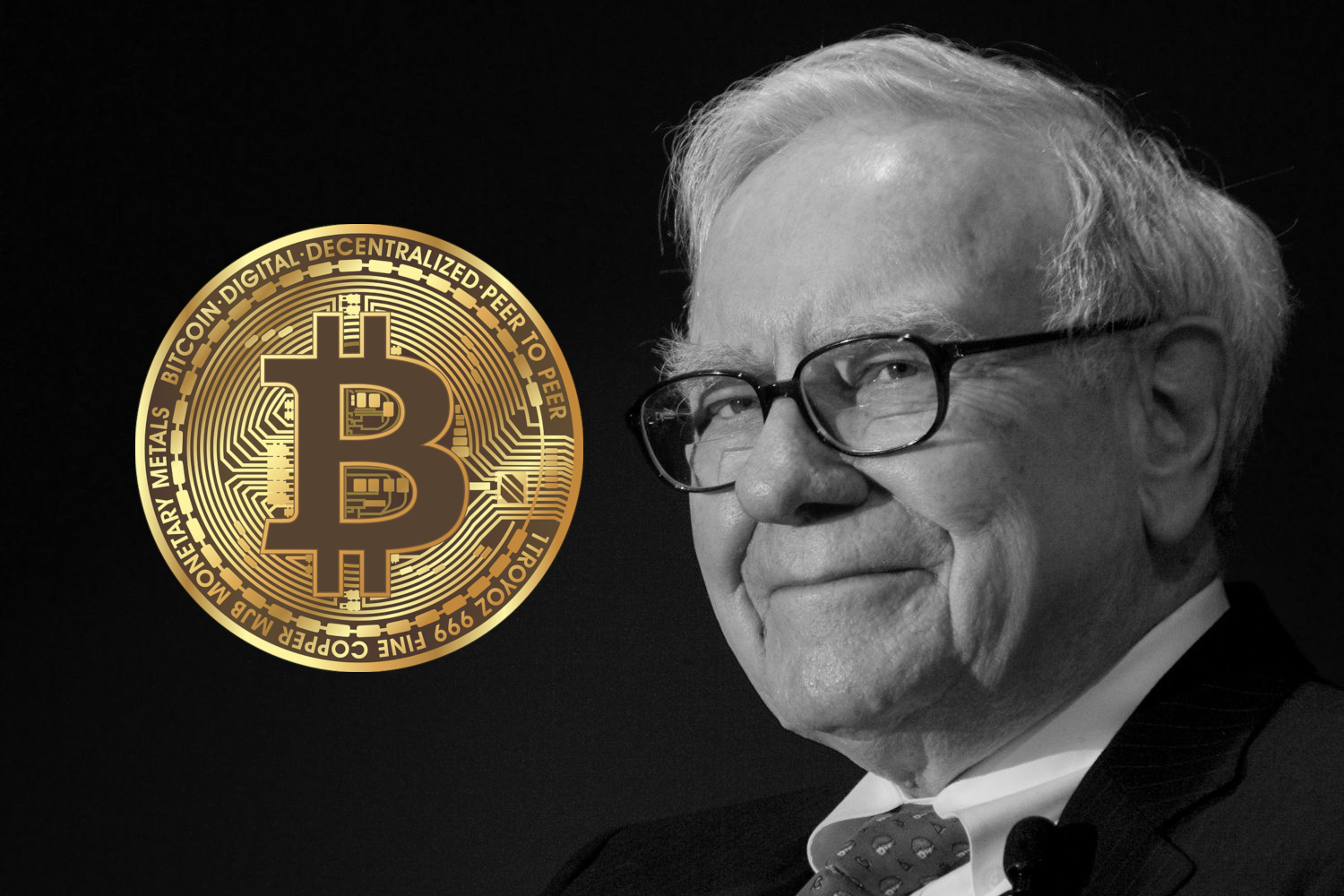 In an announcement from Nubank on June 8, the bank said the $500 million investment will be used to continue its international expansion, the company's new launch in Colombia, as well as attract new executives. New executives from major tech companies. Nubank has more than 40 million customers in Brazil, Mexico and Colombia.
Nubank CEO David Vélez said the funding will help democratize access to financial services across Latin America. Especially in the context that the region is experiencing an extremely strong wave of cryptocurrencies after El Salvador became the first country in the world to accept Bitcoin as a legal payment method.
See more: Paraguay and Panama Head to Bitcoin Adoption After El Salvador's Pioneer Flag
Besides, he added, only half of people in the region have a bank account, with about 21% using credit cards.
No one thinks that the financial system can be changed, but we have always believed that there is room for disruption and innovation and, more importantly, that our customers deserve better service.
Warren Buffett has spoken directly about Bitcoin (BTC) and cryptocurrencies in general before, saying that they are essentially worthless and that he will never own any. During a shareholder meeting last month, vice president Charlie Munger called cryptocurrencies "useful" for kidnappers and extortionists.
However, over the past year, the multinational corporation has invested in many companies related to technology and beyond, including the cloud technology company Snowflake. Berkshire Hathaway also holds billions of dollars of Apple and Amazon stock as of March 31.
Latin America is slowly emerging as a dominant region in terms of cryptocurrency adoption. The current Bitcoin picture is completely different from 10 years ago. And that could be the reason for the start of this time Warren Buffett's move towards digital bank Nubank, even single-handedly entering the cryptocurrency market in the not too distant future.
Synthetic
Maybe you are interested:
Join the chat group Coinlive Chats Now let's discuss hot issues of DeFi market with Coinlive admins!!!