What is Project Solstarter?
Solstarter (SOS) is a fundraising platform built on Solana Blockchain. Similar to Polkastater, BSCPAD or TrustSwap platforms. The goal of the platform is decentralized fundraising and the first and only IDO service offering on the Solana blockchain. With the goal of making investing in the future of decentralized finance easy and accessible to everyone, Solstarter empowers Solana-based projects with the ability to increase liquidity dynamically. equity while developing the dedicated communities behind them. Solstarter brings the capabilities of traditional venture capital to anyone through fair launches and democratized allocation.
Fundraising rounds
Round 1
This round will depend on the number of SOS staked in Solstater to participate in the IDO round. Through an aggregation system, anyone can participate for eight hours, and the allocation rate is based on the number of stakes.
Round 2
In the second round, any tokens not sold in the first round will be put up for resold. Priority will be given to first come, first served. Where each level has an eight-hour period to purchase an unlimited amount of tokens for a given IDO project, with priority starting from the highest tier to the lowest tier. Please see our process on the next page for a detailed description of the IDO participation process quy
Round 3
During the final round of the Swap, anyone on the Solstarter platform will be able to receive the remaining tokens from the sale with an unlimited cap. There will be no SOS round 3 satke requirement.
Note: KYC sales requirements are determined by the IDO project, not Solstarter, to comply with international regulations.
User engagement process trình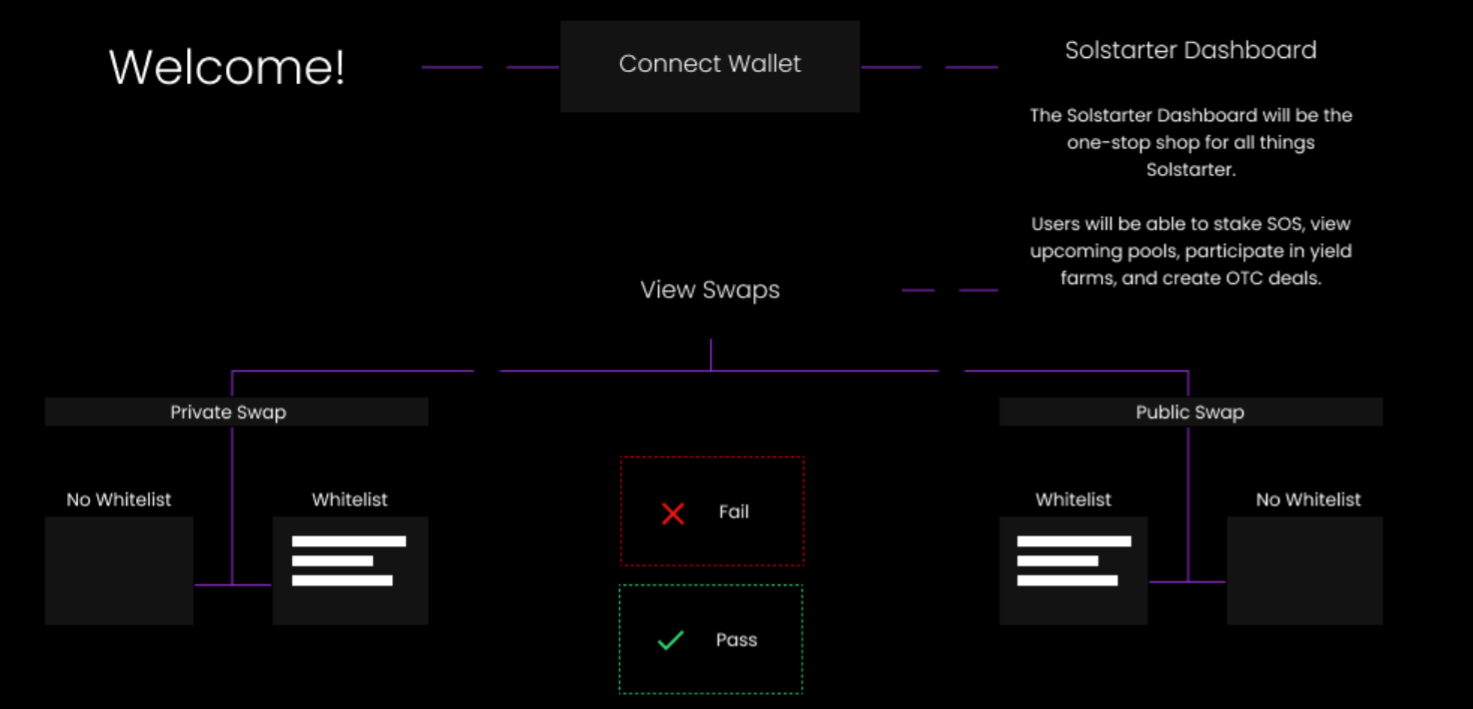 Solstarter Pool Staking Levels
TIER 4
SUPERNOVA ticket

50% POOL WEIGHT

Stake 25000 SOS
TIER 3
RED GIANT . Ticket

28% POOL WEIGHT

Stake 16000 SOS
TIER 2
PLANET ticket

15% POOL WEIGHT

Satke 9000 SOS
TIER 1
Tickets MOON

7% POOL WEIGHT

Stake 5000 SOS
Route
Q2/2021
Get funding from Solana Foundation

MVP Release

Pools Curated Launched
Q3/2021
Solstater Knife

OTC Trusted Swaps

Solstater Vesting Contracts
Q4/2021
Ecosystem Partner

Expanding the team

Sales model provides liquidity
Q1/2021
Multi-chain sale

Auction Protocol NFT

And more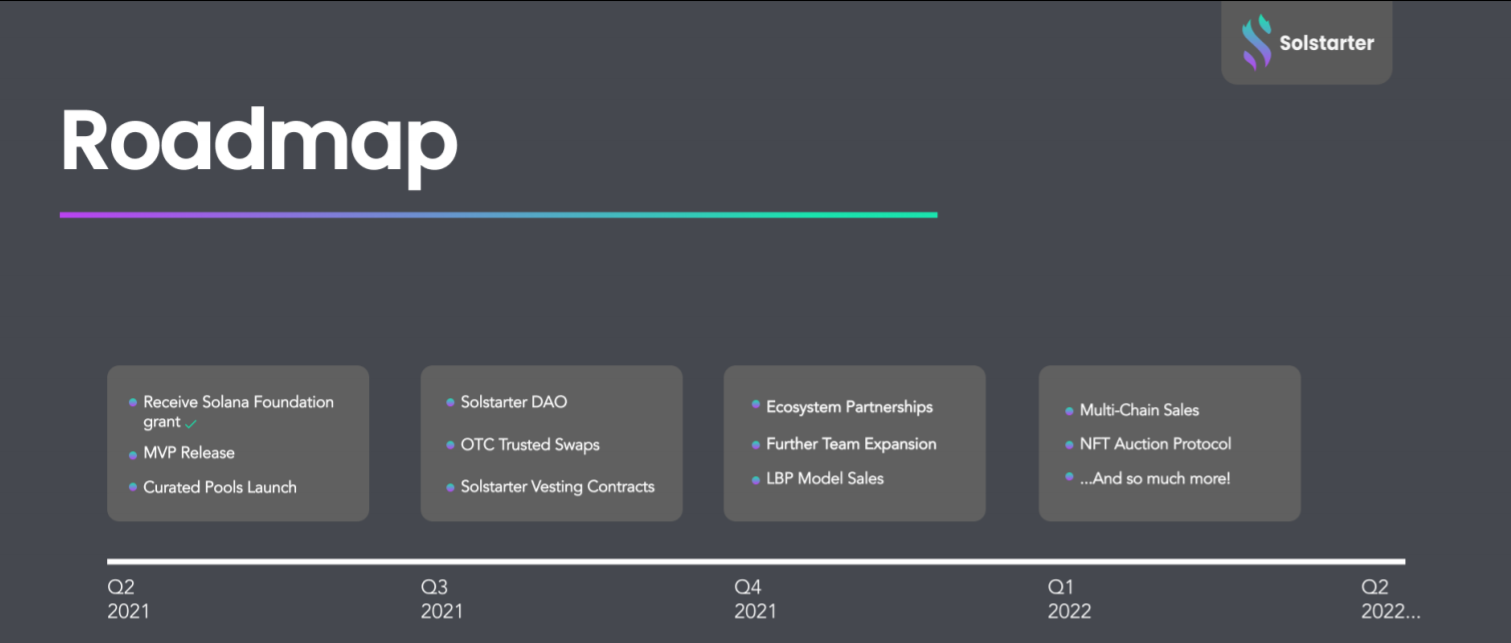 What are SOS tokens?
SOS is the native token for the Solstater platform. The role of SOS Token is as follows:
IDO participants must stake a certain amount of tokens into the platform. The number of Stake will be classified according to the rank for Claim to be able to participate.

SOS token holders can also participate in background governance through the DAO foundation.
Some basic information about the SOS token token
Token Name:

Solstarter

Stickers:

SOS

Blockchain:

Solana Network

Standard Tokens:

updating

Contract Address:

updating

Supply of circulation:

updating

Total supply:

100,000,000 SOS
SOS . Token Allocation
Seed ring:

7.5% for 0.1 USD

Private Round:

7.5% for 0.13 USD

Public IDO ring:

10% for 0.15%

Market liquidity creation fund:

ten%

Partners and advisors:

ten%

Staking:

ten%

Marketing:

20%

Ecosystem Fund:

15%

Team:

ten%
The details of the allocation are as follows: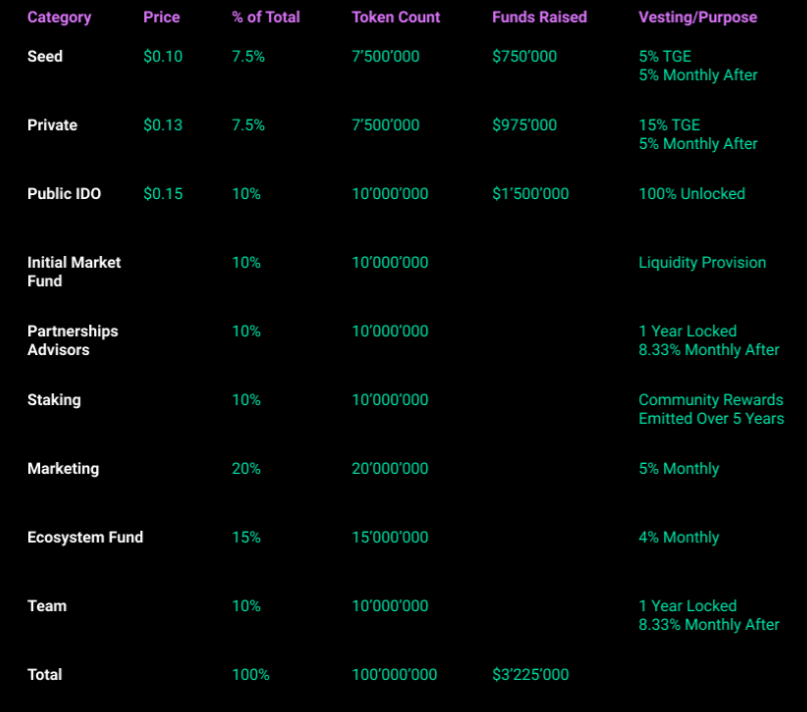 Team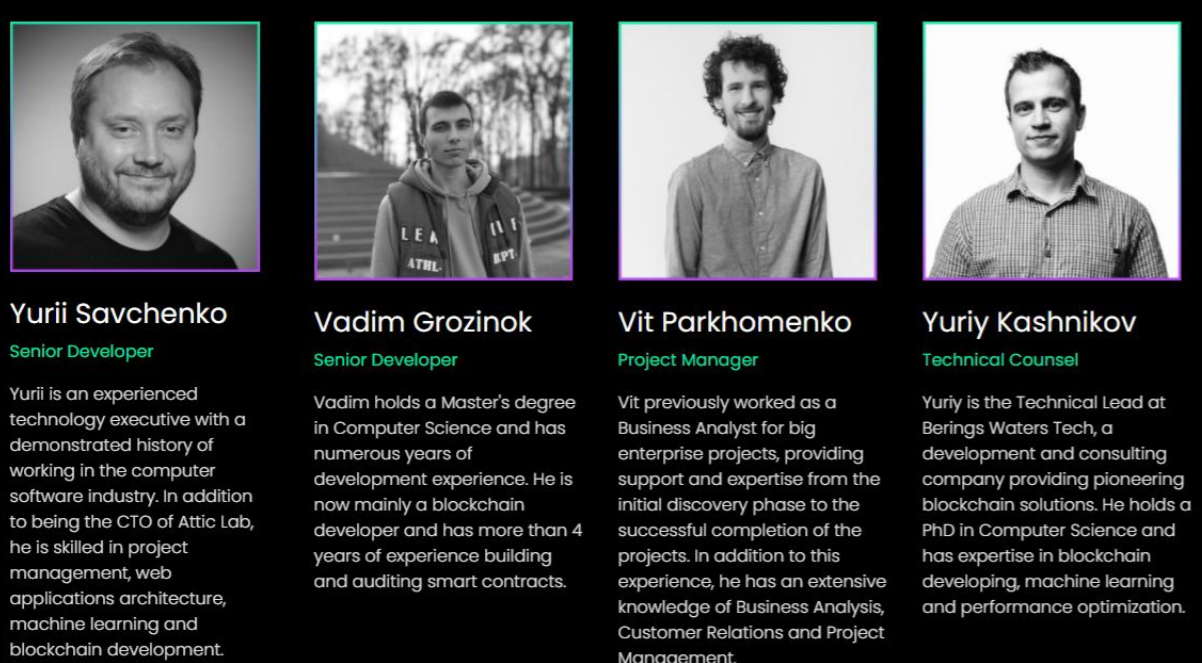 Adviser
Take a look at the advisory board of many big names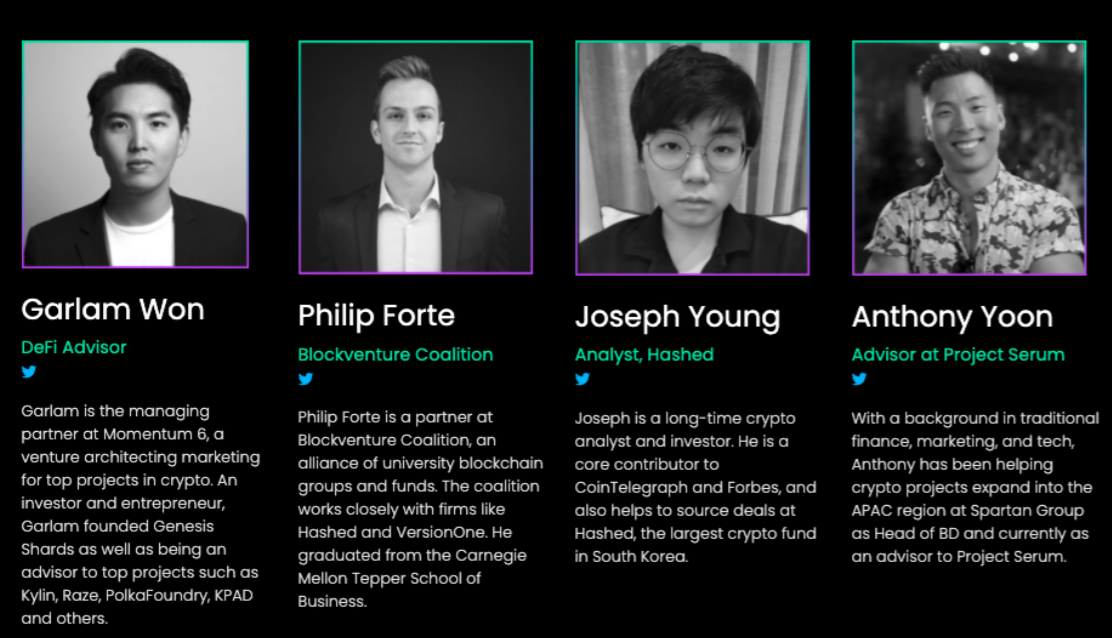 Partners and investors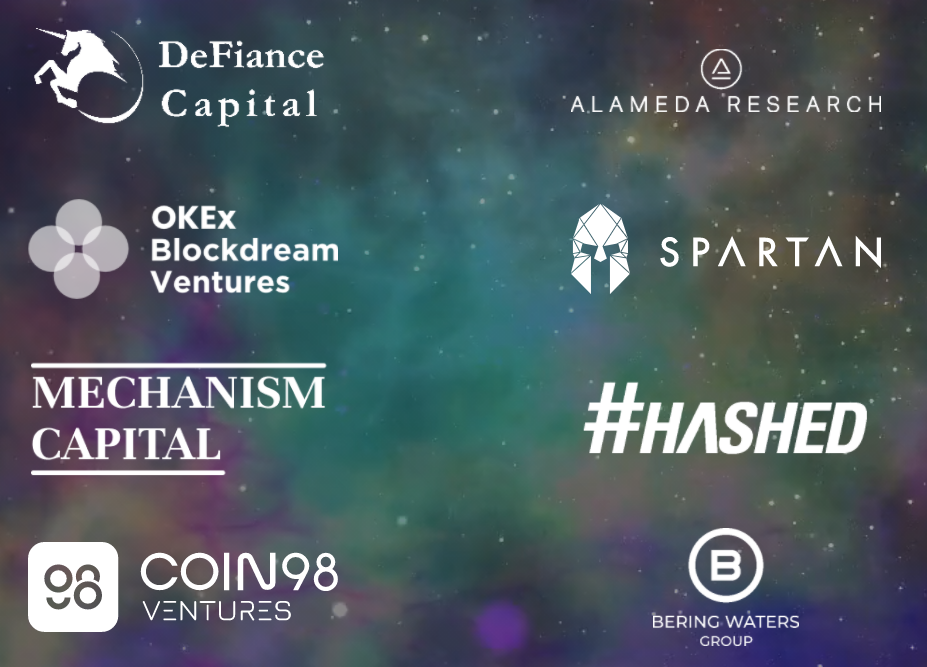 How to earn and own SOS
Join Solstater's IDO and register for Whitelist here

SOS will launch on Solana Network and be traded on Serum and Raydium exchanges. Besides, it will also be listed on Uniswap as Wrapped SOS. Brothers studying at these two platforms in the near future have specific details:

Find out what Raydium is here

Find out what Serum is here
SOS . token storage wallet
Compare Solstarter with similar platforms?
Solstater when listed for 0.15 USD with a total circulating supply of 40 million SOS. Estimated market capitalization is about 6 million USD. Compared to the capitalization of the platforms below, it is still very modest.

Summarizing Solstarer and SOS tokens?
Solstarter is a fundraising platform on Solana Blockchain. With Raydium, you only need to join the Stake pool to be eligible for token distribution. But Solstarter requires you to KYC and win the Whitelist, holding SOS tokens allows users to have the opportunity to participate in IDO rounds in the near future. The App features are being developed to launch to the public in the near future. All information in the article is information compiled by Coinlive and does not constitute investment advice. Coinlive is not responsible for any direct and indirect risks. Good luck!
Join the chat group Coinlive Chats Now let's discuss hot issues of DeFi market with Coinlive admins!!!