When we talk about China, in addition to the technology sector with billionaires like Jack Ma or Truong Nhat Minh, we cannot ignore the giants of the mobile segment like Lei Quan's Xiaomi. Since its launch, Xiaomi has been famous for its products with competitive prices and high quality. To do this, Xiaomi had to go through many ups and downs under the talented leadership of Loi Quan. So who is Loi Quan and what has he done to make Xiaomi compete with giants like Apple and Samsung? Let's find out with Coinlive through the article below.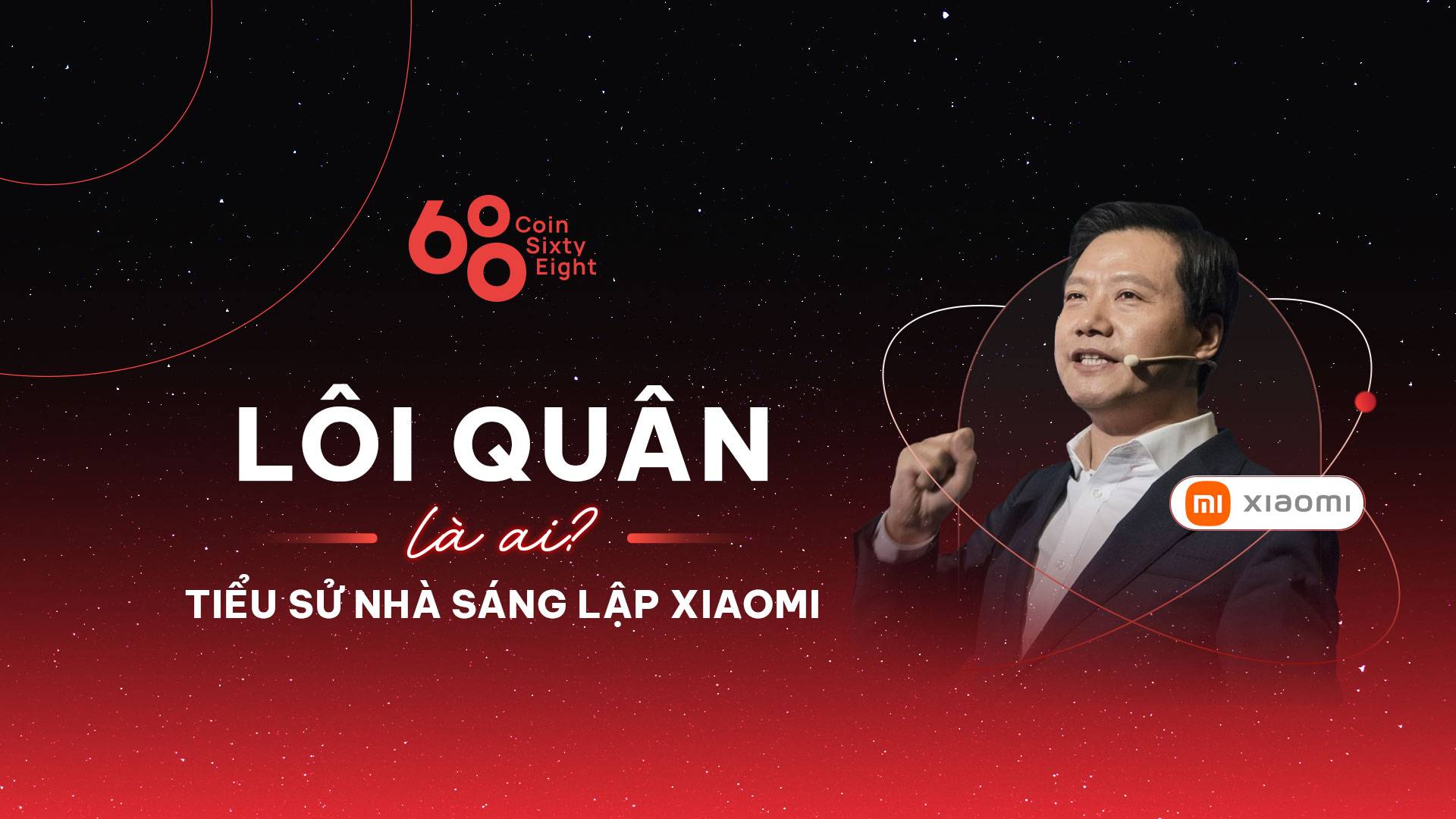 Who is Loi Quan? Biography of the founder of Xiaomi
Who is Loi Quan?
Lei Jun is a Chinese billionaire and businessman, founder of Xiaomi, a mobile phone company among the 10 largest phone brands in the world. According to data provided by Forbes, Loi Quan is currently in 123rd place on the list of the richest billionaires on the planet with a net worth of almost 14 billion dollars.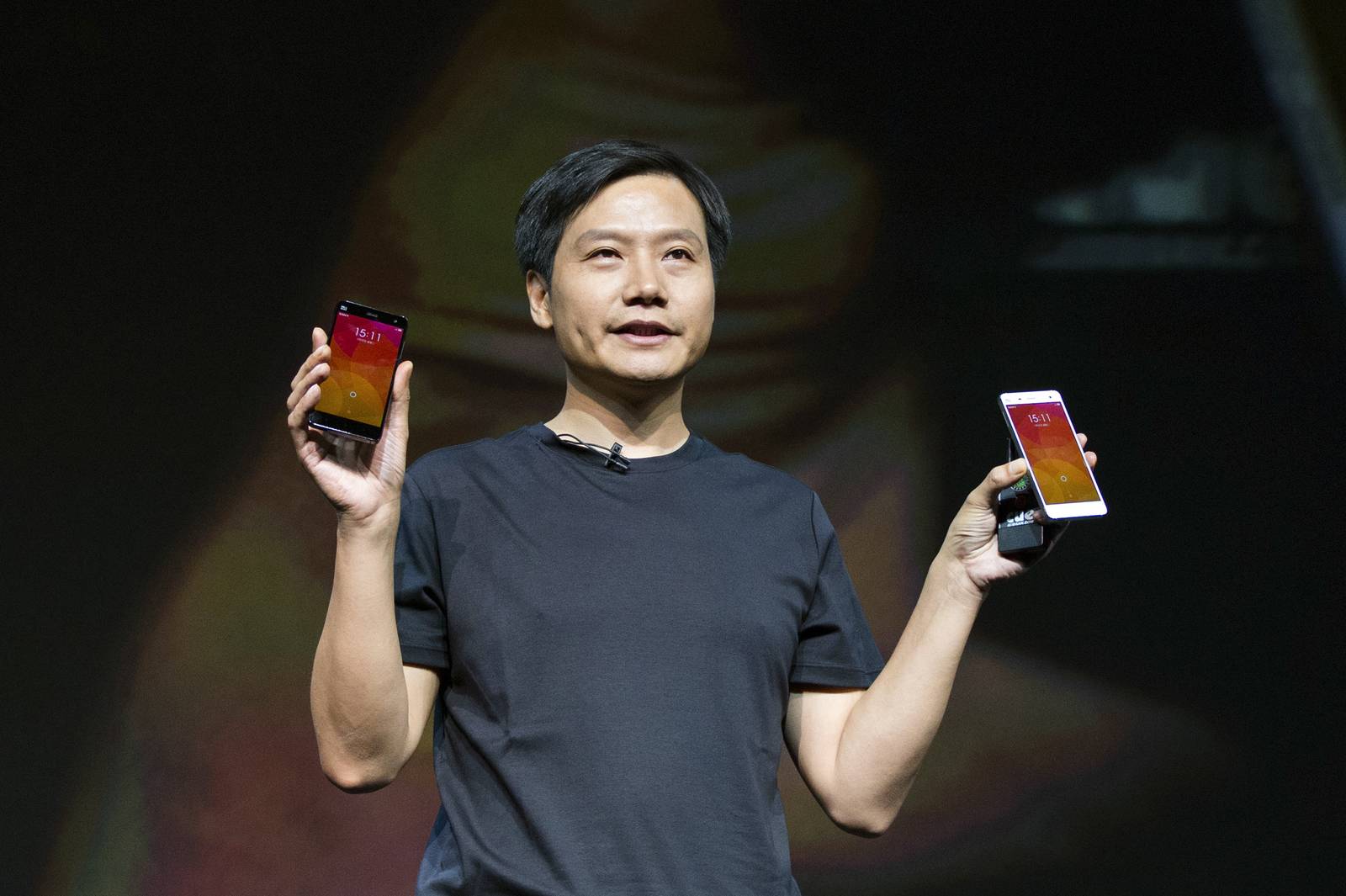 Portrait of Loi Quan
Loi Quan was born on December 16, 1969 in Tien Dao (Hubei, China), into a relatively normal family, however his parents still tried to give Loi Quan a complete education. In 1987, Lei Quan graduated from high school and entered Wuhan University to major in computer science.
Here he had the opportunity to access knowledge about programming and hardware processing, but the pages of books about Steve Jobs were probably what changed his perspective and way of thinking. This partly explains the casual dress style of black t-shirts and jeans in every product presentation. His passionate and thought-provoking presentation demonstrated his passion for China to fully compete with foreign technology giants such as Apple or Samsung.
Loi Quan's career
In 1989, when other students were still studying, Loi Quan graduated from Wuhan University with a degree in computer science, ranking 6th in the entire department. Three years after graduation, he joined Kingsoft, a technology startup based in China. In 1997, Loi Quan was appointed CEO of this company for his contribution to Kingsoft's revenue.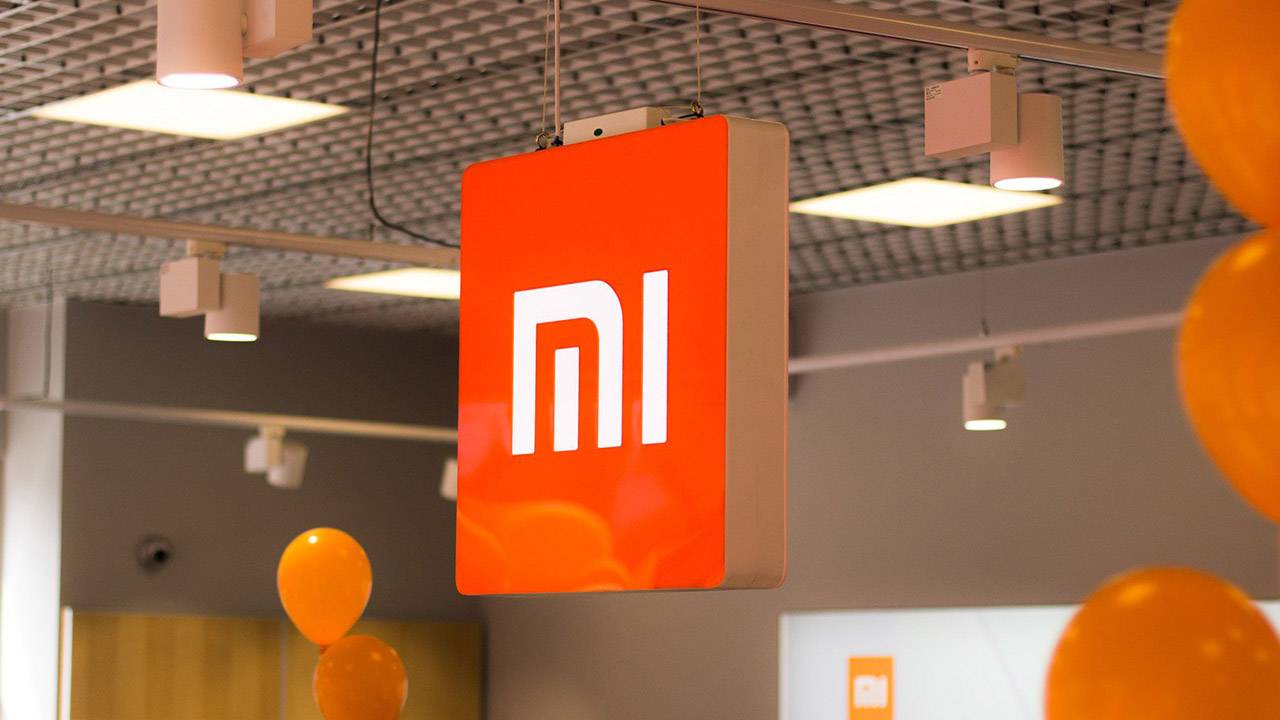 However, during the period mentioned above, Kingsoft was not Loi Quan's only work. During the period from 1992 to 2001, Loi Quan started many businesses, but Joyo.com was the most successful. In less than 5 years of development, this book selling platform was acquired by Amazon for a value of up to $75 million. During that time, Loi Quan also invested in other startups. Details of the deals were not disclosed, but Loi Quan is said to have made tens of millions of dollars from these deals.
In 2010, the Chinese market was still flooded with mobile phone products from Apple and Samsung, with high prices and difficult access. Loi Quan commented that the market niche is still open with cheap mobile products. Therefore, he and his colleagues, who all worked at large technology companies such as Kingsoft, Google and Motorola, founded Xiaomi. Although it was just born, Xiaomi attracted the attention of investors from Yunfeng Capital Management and earned more than $1 billion.
Although the amount of $1 billion is nothing compared to Loi Quan's current assets, at that time Xiaomi was still enough to bring mobile products with beautiful designs and unique designs to the market at an affordable price. The strategy used by Loi Quan is to sell at low prices and collect money from accompanying services when purchasing the product. In 2011, just over a day after launch, the company's first smartphone received more than 300 thousand orders. For the next generation of the aforementioned smartphone, Xiaomi received more than 3 million advance orders for the Mi Ones even before they went on sale.
Xiaomi and blockchain
Being almost among the pioneers in the world of technology in China, it is not difficult to understand that Lei Quan and Xiaomi are at the forefront of accepting and utilizing the benefits of blockchain and cryptocurrency. However, the Chinese giant is also quite cautious when applying cryptocurrency to its payment methods, as the Beijing government is said to have a tough attitude towards these new innovations.
Specifically, Xiaomi's official retailer in Portugal has officially accepted cryptocurrency as a payment currency in addition to fiat currencies. Customers can fully pay for Xiaomi products, from smartphones to smart homes, with Bitcoin, Ethereum, Tether or Dash. Furthermore, so that customers can pay quickly, Mi Store Portugal also accepts payments in UTK, the token of Utrust (a Swiss cryptocurrency payment service provider).
On April 19, 2018, Xiaomi launched an application called Xiaomi WiFi Chain that provides wifi connectivity and earns a small reward called "Mili". This is a turning point that marks the transformation of Xiaomi, when this company is the third name after Samsung and Huawei to use blockchain technology. Mili was created as a substance to stimulate demand for Xiaomi's app and Mili can be used to convert to NFTs in the Xiaomi Crypto Rabbit collection.
According to Tang Mu, vice president of the Xiaomi ecosystem, Mili is not a token but a decentralized unit, with no value directly convertible into money. This person also added that Xiaomi WiFi Chain is not a blockchain but only applies a small part of blockchain products.
summary
Above is information about Loi Quan and his successes with the Xiaomi empire. Through the article, we hope that Coinlive has given readers the most general perspective on Loi Quan and what it has achieved during the creation and development process of Xiaomi.