The Central Bank of Argentina (BCRA) has begun an investigation into nine fintech companies for allegedly providing unauthorized financial intermediation services through cryptocurrencies.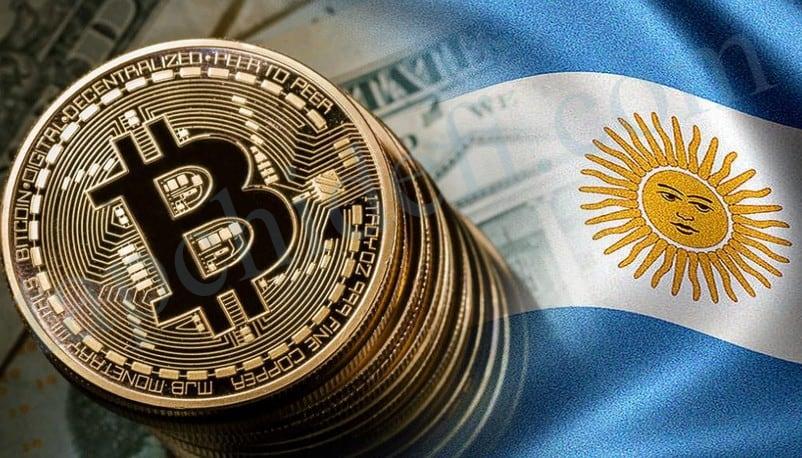 Argentina is investigating 9 Fintech companies for illegal use of cryptocurrencies
BCRA stated in a statement on Friday that companies convert deposits into cryptocurrencies, specifically cryptocurrencies. These cryptocurrencies are used to finance both investment and consumer finance, yielding profits as a counterparty.
The BCRA did not name the companies under investigation. A BCRA spokesperson said that the central bank is in the process of notifying companies, a process that it will complete by the end of next week.
The spokesperson said the companies involved are those that provide users with interest when it comes to sending cryptocurrencies.
Through legislation on financial institutions, the BCRA has the power to request information when a person or company is suspected of performing financial intermediation duties, the central bank's statement said.
The Unit may order the immediate and complete cessation of operations and the imposition of punitive measures.
If investigations find evidence of illegal financial intermediation, the BCRA will bring criminal charges based on article 310 of the Argentine penal code, which provides for prison sentences of one to four years, and fines two to six times the value of the transaction and ineligible to operate in Argentina for up to six years.
Cryptocurrency Regulation in Argentina
According to the National Constitution of Argentina, the only authority capable of legally issuing currency is the Central Bank. Strictly speaking Bitcoins are not legal currencies, as they are not issued by a government monetary authority and are not legal tender.
Thus, they can be considered money but not legal currency, as they are not a mandatory means of canceling debts or obligations.
According to some experts, Bitcoin can be considered a commodity, and transactions with Bitcoin can be governed by the rules of the sale of goods under the Civil Code.
The latest amendment to the Income Tax Law stipulates that profits obtained from the sale of digital currency will be treated as income and taxed as such.
While Bitcoins are not specifically regulated, they are increasingly being used in Argentina, a country with tight controls on foreign currency.
The number of registered users on various crypto platforms has increased rapidly in Argentina. As of the end of 2020, there are 55 crypto companies in Argentina and many more have expressed their desire to operate.
On the other hand, blockchain companies in Argentina have grown rapidly. Blockchain is currently one of the four main themes of the Central Bank of the Republic of Argentina (CBRA). Blockchain in Argentina has the potential to solve many problems.
Join Facebook Groups and Telegram group of the Coinlive to chat and exchange information about the Crypto Currency market with more than 10,000 other people.
Important Note: All content on the website is for informational purposes only and is not investment advice at all. Your money, the decision is yours.