Bitcoin's mining difficulty dropped by 5.3% on Sunday night UTC due to the recent drop in hash rate. On-chain data shows that the network's mining difficulty has dropped to 19.8 trillion, a level not seen since early January 2020.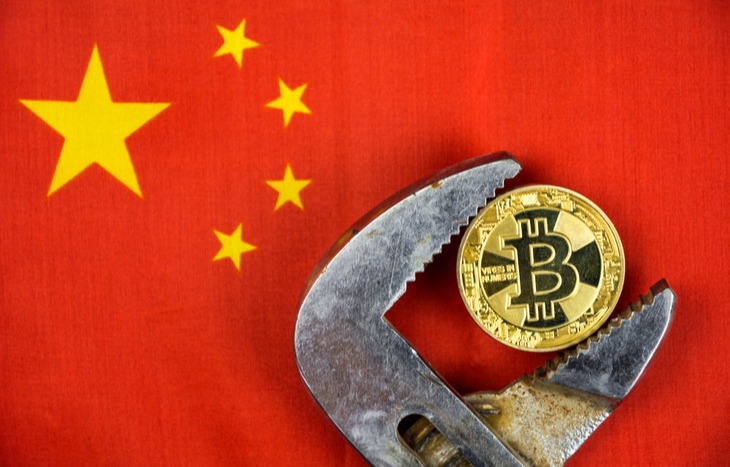 The difficulty in mining is that the revolution aims to keep blocks generated at a uniform rate, even though the hash rate fluctuates wildly. Every two weeks, this makes mining easier or harder, to accommodate different hash rates.
After the previous difficulty adjustment on May 30, the network's hash rate remained stable. But on June 9, miners in Xinjiang's Zhundong Economic and Technological Development Zone received orders to close their operations – a result of China's high-profile comments on the crackdown Bitcoin mining and trading operations. Following this news, major Chinese bitcoin mining pools have seen a significant drop in hash rate by more than 20% on average.
#Bitcoin mining difficulty adjusts -5.30% pic.twitter.com/fXVsrqcZh6

— unfolded. (@cryptounfolded) June 14, 2021
From the last adjustment to June 9, Bitcoin's average block production interval was around 9.9 minutes, close to the expected 10-minute interval per block, the data shows. But due to the decrease in hash rate, the average block production period from June 9 to 14 has been extended to more than 12 minutes.
The drop in difficulty could be welcome news for miners who are still online as their share of the total block subsidy over the next two weeks will increase. Meanwhile, the bitcoin price rose above $39,000, nearing $40,000.
Bitcoin price breakout
Bitcoin price started to have a notable breakout also around Sunday night UTC after Tesla founder and CEO Elon Musk denied that he manipulated the market movements of the cryptocurrency. Musk said on social media.
"Tesla only sells ~10% of its holdings to confirm BTC can be liquidated easily without the market moving. Once there is confirmation of reasonable clean energy use (~50%) by miners with a positive future trend, Tesla will continue to allow Bitcoin trading."
The price of Bitcoin jumped more than $1,500 within hours of Musk's reply, just a month after Musk said Tesla had suspended the bitcoin payment option because of environmental concerns.
Synthetic
Maybe you are interested:
Join the chat group Coinlive Chats Now let's discuss hot issues of DeFi market with Coinlive admins!!!