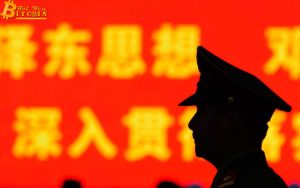 China's Ministry of Public Security said that Chinese police arrested more than 1,100 people suspected of using cryptocurrencies for illegal purposes through online fraud.
According to Reuters, China's Ministry of Public Security said police busted more than 170 criminal groups that used cryptocurrencies to launder money. These gangs collect a commission of 1.5-5% for each transaction of laundering dirty money into cryptocurrency through exchanges.
The above information was published at a time when the Chinese government is launching a campaign to crack down on cryptocurrency trading activities in the country. Last month, three Chinese financial regulators ordered a tightening of the ban on cryptocurrency-related financial services and payments.
After that, the State Council of China confirmed that it would crack down on Bitcoin mining and trading activities.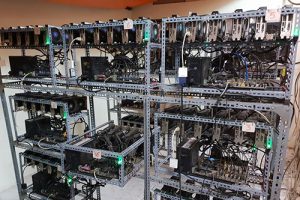 The China Association of Clearing and Clearing states that criminal activities related to cryptocurrencies are on the rise in the country. With the characteristics of anonymous, convenient and global transactions, cryptocurrencies "become an important channel in cross-border money laundering."
In addition, the organization asserts that cryptocurrencies have become a popular means of payment in the illegal gambling world. Almost 13% of gambling sites support the use of cryptocurrencies and blockchain technology.
Maybe you are interested:
---
Join our channel to update the most useful news and knowledge at:
According to Zingnews
Compiled by ToiYeuBitcoin