The UK-based fintech company has added cryptocurrency to its platform due to growing popularity among consumers.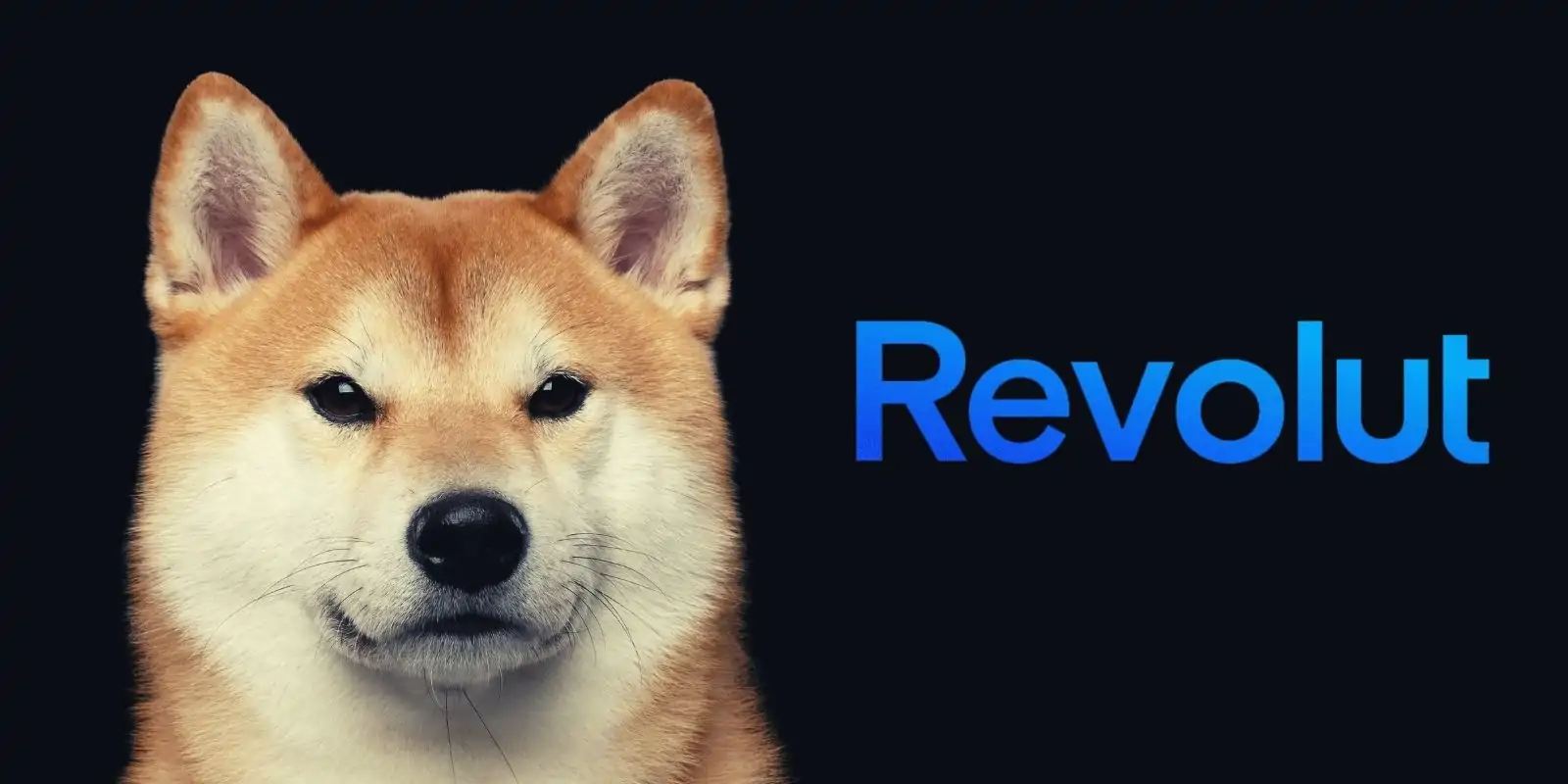 London-based fintech company Revolut today announced that Dogecoin is now able to buy, sell and hold within its app, along with 29 other cryptocurrencies.
We're interrupting your regularly scheduled Token Tuesdays to bring you something new in the crypto world.

There just aren't enough dogs in the Revolut app…but we're about to change that. Much Dogecoin. Such wow. How Revolut? We're letting the DOGEs out! pic.twitter.com/mBOrXElsOk

— Revolut (@RevolutApp) June 8, 2021
Revolut, which offers mobile banking, is known as a "challenge bank" in the UK, a term used for digital banking startups that aim to disrupt the big old banks. . The company today said Dogecoin, currently the 6th largest cryptocurrency with a market capitalization of over $40 billion, is one of the most popular requests from consumers.
This cryptocurrency was invented as a joke but is now very popular among crypto traders. In the last year, Dogecoin has attracted considerable attention from Tesla CEO Elon Musk and his familiar tweets about cryptocurrencies. Doge's price has increased by more than 12,000% in the past year — partly because Musk's tweets pumped money in. Today, Dogecoin is trading at $0.31.
Head of crypto at Revolut, Ed Cooper, said in a statement:
"We just launched Dogecoin in the app. So now customers interested in crypto and newcomers to the game can buy and sell this popular token."
Revolut allows anyone to buy and sell cryptocurrencies on the platform. Previously the platform only allowed customers to keep crypto on the app and nothing else, but now users can withdraw Bitcoin to an external wallet.
The company enabled cryptocurrency trading on its platform in 2017 and last year reported a 2.5x increase in crypto activity on its app year-over-year.
The demand for Dogecoin doesn't stop with Revolut either. Last week, Coinbase Pro, the exchange's "professional" trading platform, announced the availability of the coin. It was then made available on all Coinbase platforms — and the exchange launched a $1.2 million Dogecoin giveaway.
But the "Coinbase Effect" on the price of this cryptocurrency is short-lived. Doge's price has dropped since that time.
Although started as a joke in 2013 by developers looking to poke fun at the altcoin market, the coin now wants to be taken seriously as a payment method: one of the top developers of the asset This product has said that the team behind Dogecoin is working to make it a cheaper, greener and faster alternative to Bitcoin.
Synthetic
Maybe you are interested:
Join the chat group Coinlive Chats Now let's discuss hot issues of DeFi market with Coinlive admins!!!