In a June 10 announcement, the Texas Department of Banking has allowed state-owned banks to manage crypto assets.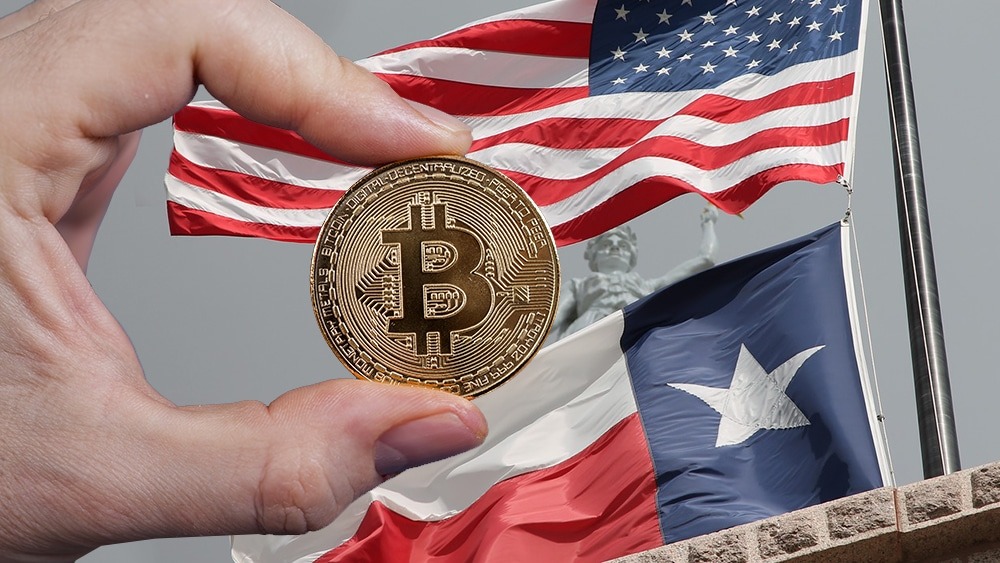 This announcement is a simple assertion that the banks' own standard risk-based assessments are sufficient to provide crypto custody.
Banking Department wrote:
"The bank that chooses to offer virtual currency custody will depend on its expertise, level of risk and business model. For example, a bank may choose to allow customers to retain direct control of their own virtual currency and store only copies of the customer's private keys associated with that virtual currency. Alternatively, the bank can require the customer to transfer their virtual currency directly to the controlling bank, generate new private keys which are then held by the bank on the customer's behalf."
If this news sounds familiar, the US national banking regulator made a similar announcement last year, giving the green light to crypto custody as an interpretation of the current law. However, a subsequent change in federal government has cast doubt on the future of that interpretation.
Texas, meanwhile, is developing particularly favorably for the cryptocurrency industry. Governor Greg Abbott recently took to Twitter to promote a new law that promotes state engagement with blockchain.
Bitcoin miners have flocked to take advantage of the regulatory environment as well as the abundant wind energy supply in West Texas.
Synthetic
Maybe you are interested:
Join the chat group Coinlive Chats Now let's discuss hot issues of DeFi market with Coinlive admins!!!