The Polkadot development team said that it is ready to conduct a Parachain auction (Parachain Auction) for Kusama on June 15.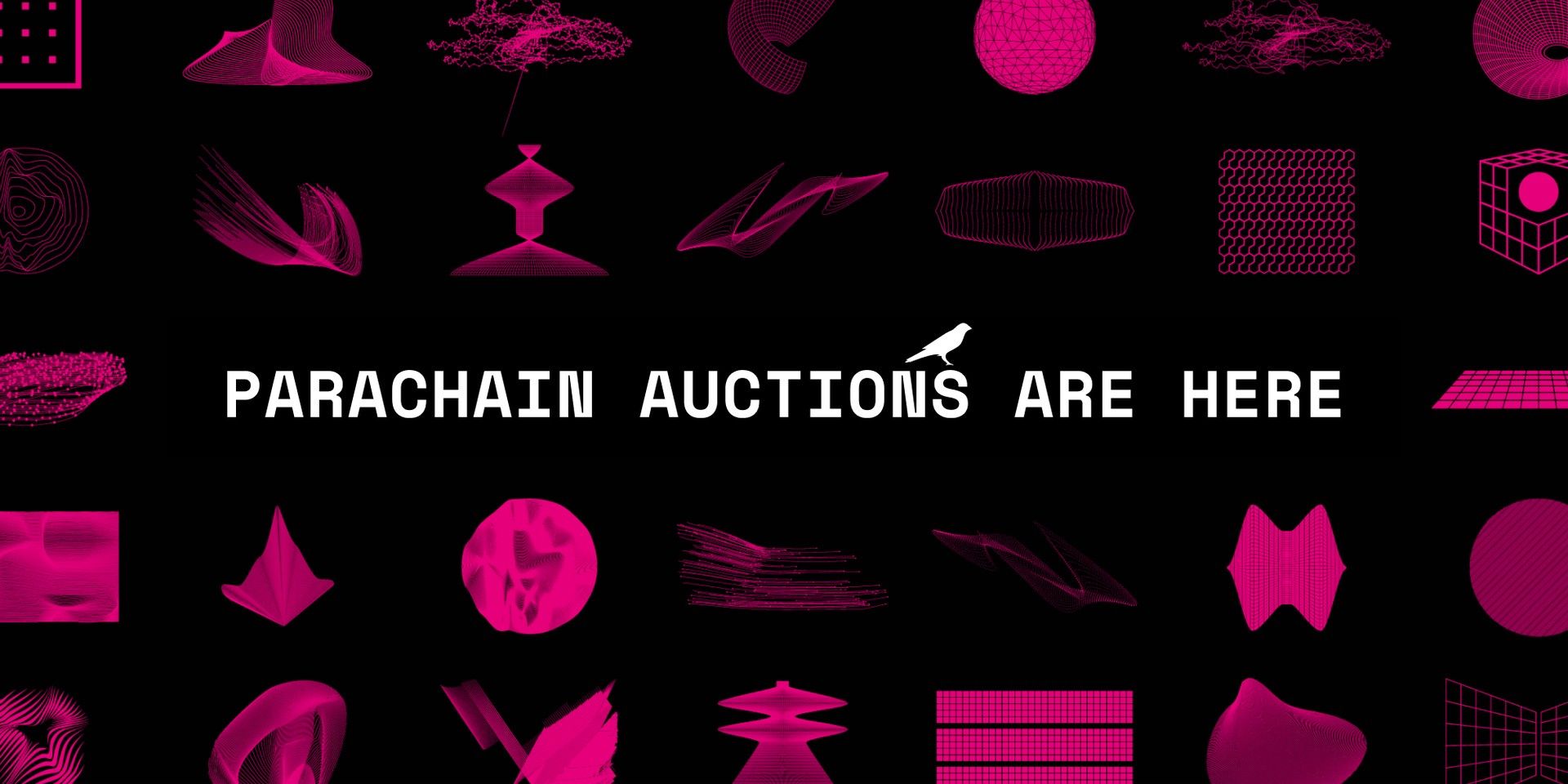 Kusama and Polkadot . Parachain Auction Explained
To put it simply, Polkadot is a blockchain of many blockchains. This project will help users to build their own blockchain on the Polkadot system easily.
Polkadot calls these parallel blockchains "parachains" and parachains can connect to the main network through slots – parachain slots.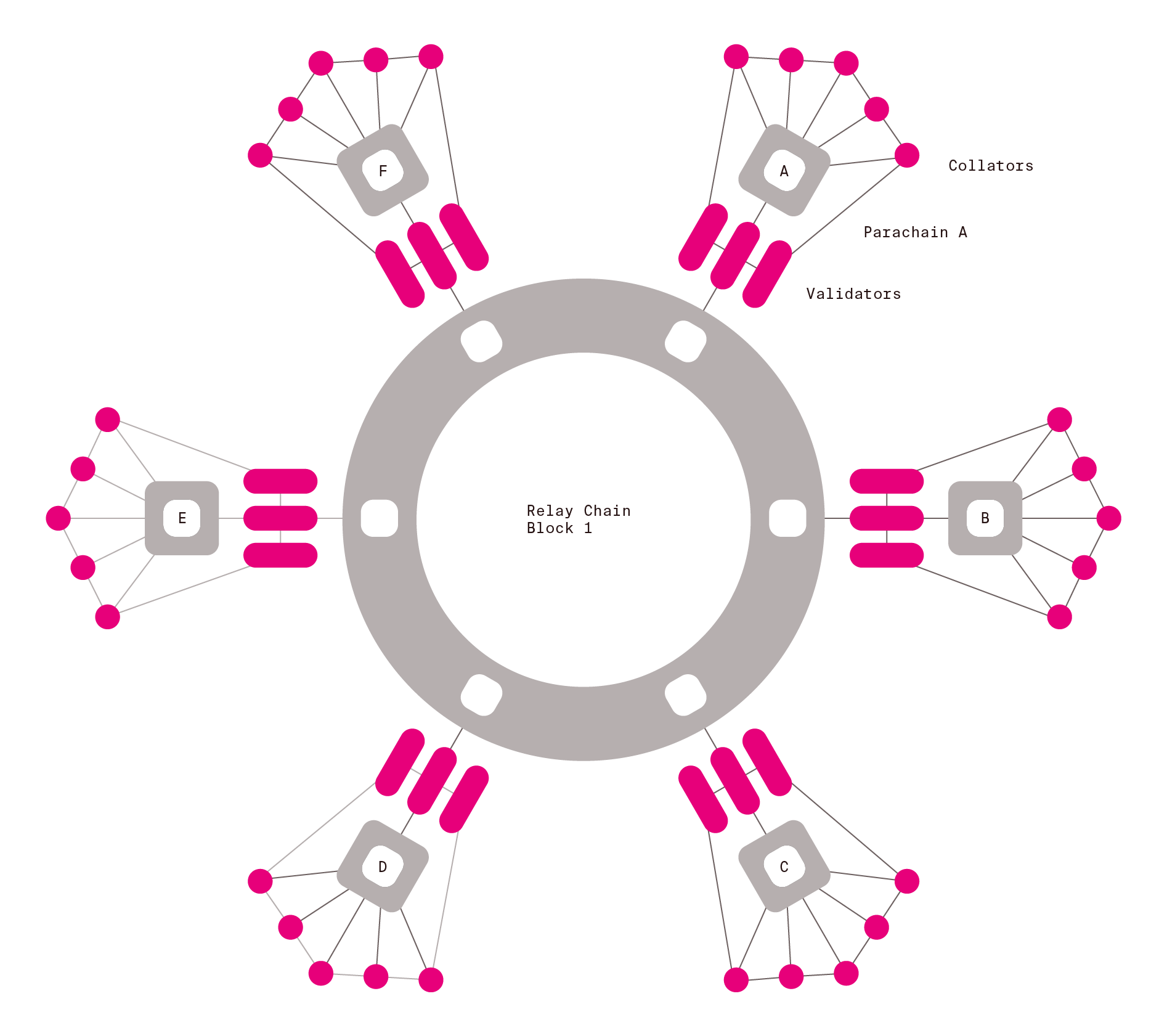 Auctioning more parachain positions will help more blockchains to deploy on the Polkadot network and interact with other blockchains.
So what is Kusama? To better understand the relationship between Kusama and Polkadot, please take a look at the article Comparing Polkadot (DOT) and Kusama (KSM) – "Sisters and sisters" of the crypto world?
To make it easy to understand, Kusama is a test network, mapped from Polkadot, to help development teams test before deploying on Polkadot. Since the Polkadot network is very complex, the project needs a similar Kusama network to "experiment" first.
Since it is a mapping from Polkadot, Kusama has the same structure as Polkadot. Since then, the parachain auction mechanism is similar in Kusama.
In summary, the process here is:
Participating in Kusama Auction Project -> Become Kusama's Parachain -> Participate in Polkadot Auction -> Become Polkadot's Parachain
Kusama parachain auction for the first time
According to the blog post Written by Gavin Wood – Ethereum co-founder and Polkadot creator – projects that receive the trust of the Kusama community will be given priority in this auction.
"We believe that the auction and parachain feature is complete, without any technical errors.

Since Kusama is an experimental version of Polkadot, it is better to conduct the Kusama auction as soon as possible for the Polkadot network in the future."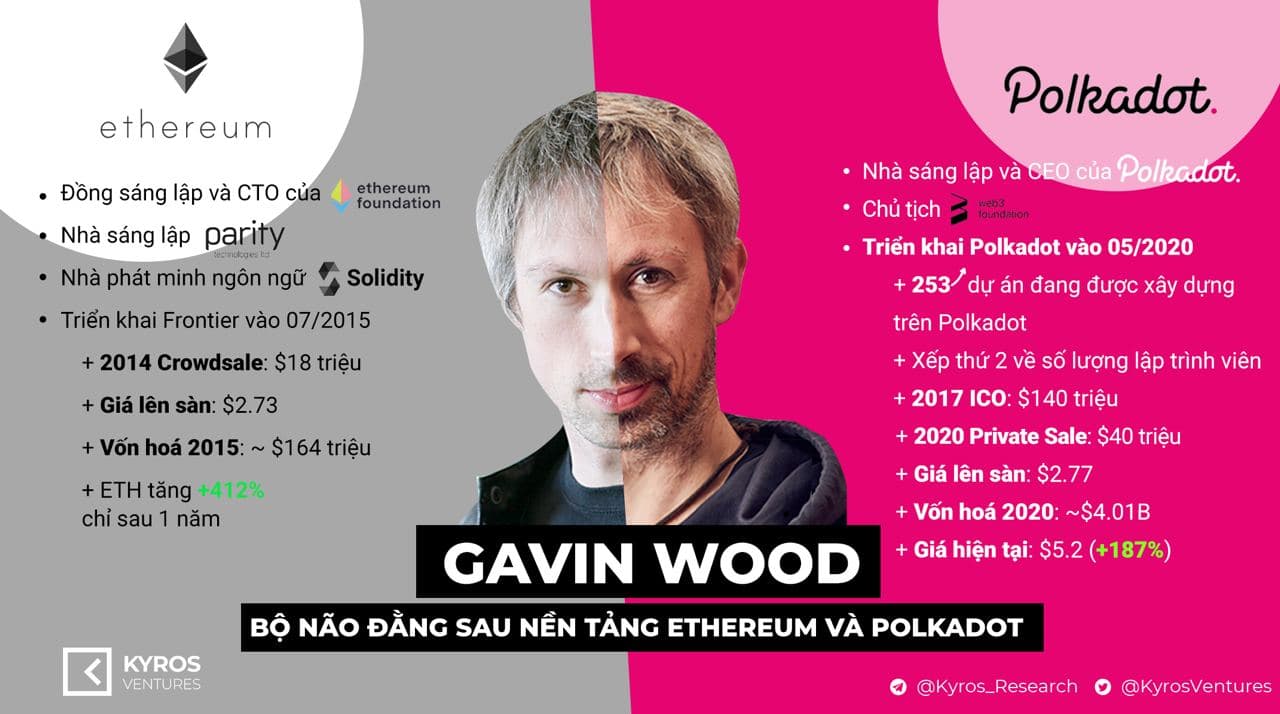 Wood suggested that the first parachain position auction should start on June 15 and end on June 17. After that, the auctions will be held sequentially with an auction time of 2 days, and a 5-day "interval". Thus, a total of 5 auctions took place in 5 weeks.
However, this is currently only a proposal from Gavin Wood personally and requires approval from the Kusama council.
Synthetic
Maybe you are interested:
Join the chat group Coinlive Chats Now let's discuss hot issues of DeFi market with Coinlive admins!!!